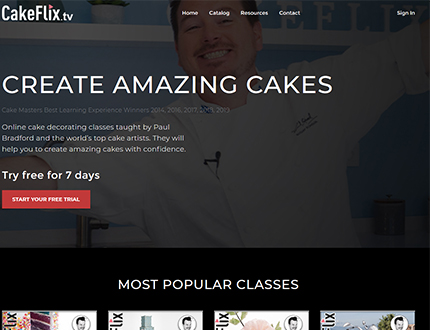 You are a CakeFlix Premium or Pro member and have access to our content on CakeFlix.com.
CakeFlix Premium and Pro members are also entitled to view ALL our content on CakeFlix.tv.
After you have created your CakeFlix.tv account (by clicking the link below)  you can watch and save CakeFlix.tv videos via our CakeFlix TV Apps.
At no extra cost, you can log into your CakeFlix TV App on:
iPhone
Apple TV
Roku
Amazon Fire TV
Android
Android TV
more streaming services coming soon
PLEASE NOTE: CakeFlix.com and CakeFlix.tv are two separate websites, which require two separate log in accounts. You can use the same log in details, but just be aware they are managed separately. CakeFlix.tv contains a selection of videos that are also available on CakeFlix.com.
To claim your access details, simply click the button below:
[claim_tv_button]Claim My FREE CakeFlix.tv Account[/claim_tv_button] **
It would mean a lot if you would be kind enough to rate the App via your streaming service. If you have any problems or questions please contact [email protected]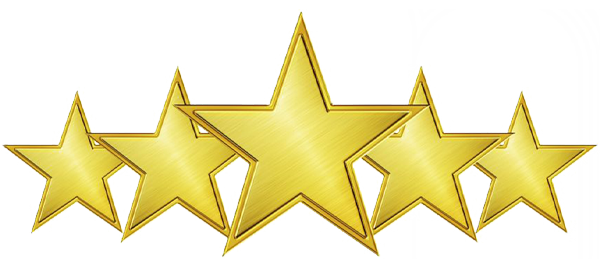 **Make sure that [email protected] and [email protected] are added to your contacts to avoid our email going to spam.
**It is strongly recommended that you change your password when you sign into CakeFlix Tv via the My Account menu option.
If you receive the error 'Unable to Create Account' it means that you do not have an active Premium or Pro CakeFlix account OR have already an account set up on CakeFlix TV. If it's the latter, go to www.cakeflix.tv and use your CakeFlix Membership email address, then re-set your password on CakeFlix TV.