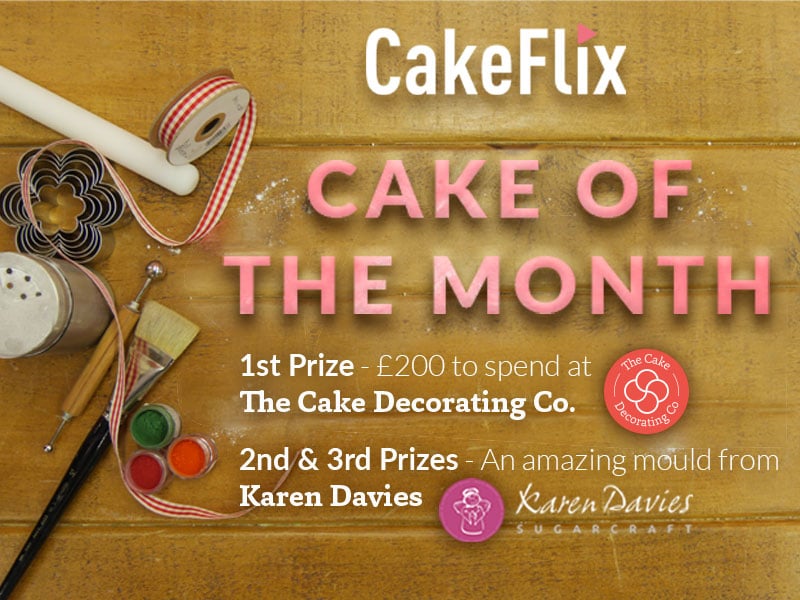 Cake of the Month - A cake competition with a difference!
Cake of the Month is an online cake competition where CakeFlix Premium and Pro Members from across the world compete every month for the fantastic prizes listed below. Think you have what it takes and are a CakeFlix member?
Paul will invite entries on the CakeFlix Family Group towards the end of every month. Fellow members will vote for their top four, which will be put forward on Paul's personal page for a final vote.
Every month the top three will win these amazing prizes....but, wait for it, at the end of the year all monthly winners will be put forward for an overall winner. The overall winner will be flown to CakeFlix HQ in Spain to film a tutorial with Paul and have some fun in the sun!!
1st Prize - £200 voucher to spend at The Cake Decorating Co.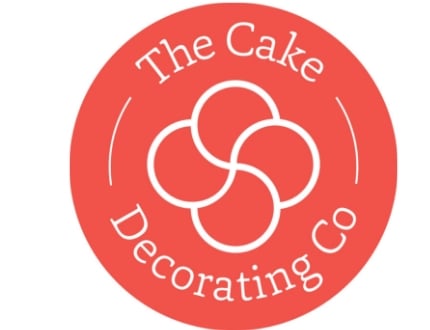 2nd Prize Brush Embroidery mould from Karen Davies
3rd Prize: Ruffled Roses mould from Karen Davies
RULES FOR ENTRY...
Must be a CakeFlix Premium or Pro member to enter
Must be a cake or form of sugarcraft inspired by a tutorial on CakeFlix
1 entry per person
Your entry must be available to be published on CakeFlix media channels