Overview
with Molly Robbins
1. Baby Changing Bag quickbite
Watch Molly Robbins of Channel 4's Extreme Cakes make this lovely baby changing bag in just 1 minute.
For the full course along with Tools and Ingredients lists and step by step lessons go to BABY CHANGING BAG.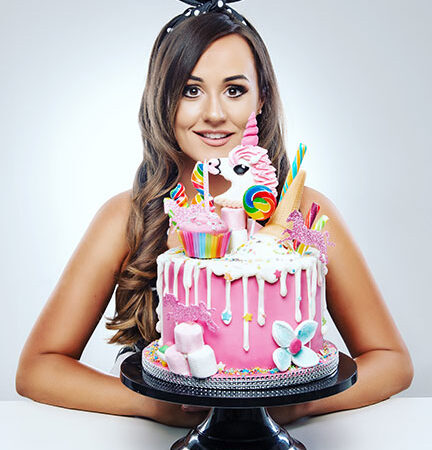 Molly Robbins
My name is Molly Robbins, and I have been decorating cakes for several years now! I provide cakes for weddings, christenings, birthdays, and just about any other celebration you can think of! I have won several Gold awards at Cake International and I specialise in animal-shaped cakes and cupcakes!