Spring is in the air – it's the perfect time to try out some of our lovely Easter cake tutorials.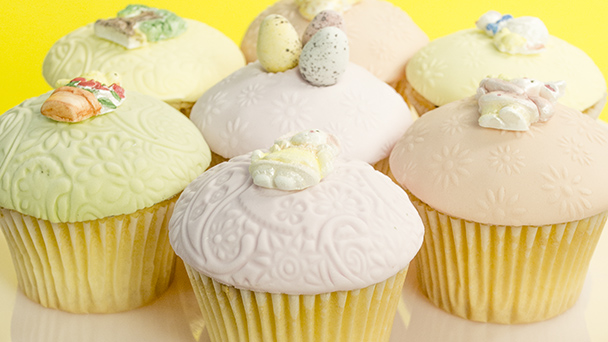 Cupcakes are perfect for Easter gatherings with family and friends. Watch our quick and simple beginners tutorial to learn how to create these lovely patterned cupcakes.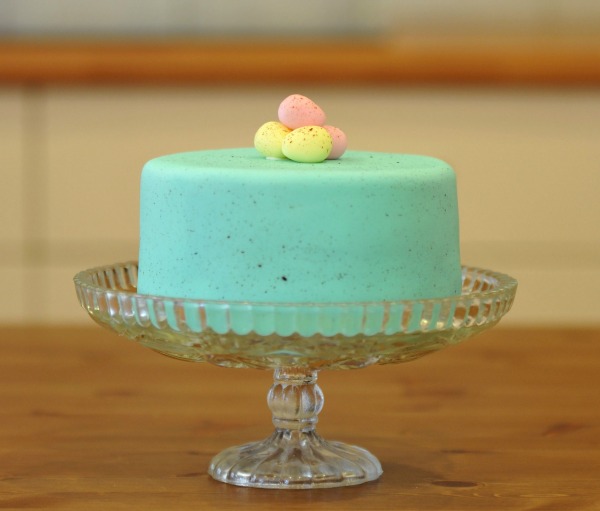 How gorgeous is this simple, but effective Easter design from Janette MacPherson Cake Craft? You can create one of your own by taking a peek at our free photo tutorial.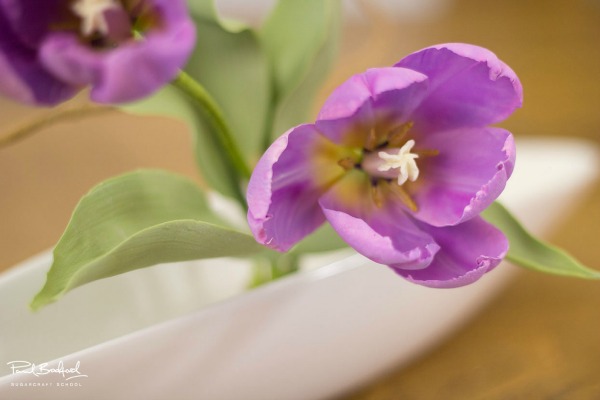 Think a little outside the box this Easter and go for a sophisticated sugarpaste tulip. This tutorial by guest tutor Robert Haynes is just the right type of challenging for advanced cake decorators.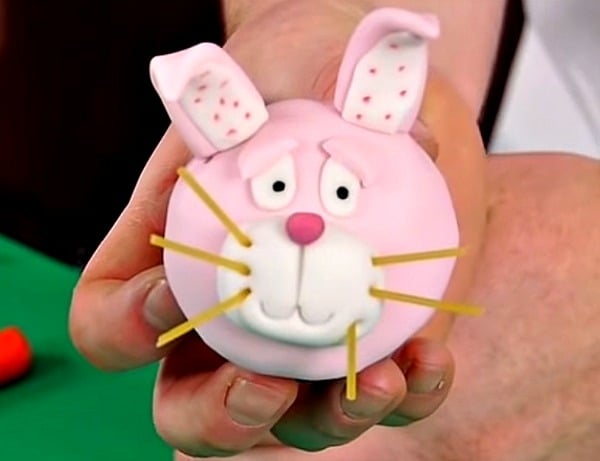 Kids will love this wee character, and might even want to make some of their own! It's really simple and you can watch the video on how to make him for free on this past blog post.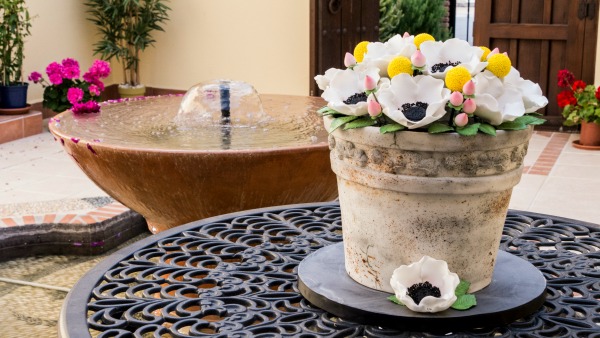 Your eyes do not deceive you – this is indeed a cake! Celebrate the presence of spring in the air, with this beautiful Antique Flower Pot Cake tutorial by guest tutor Shawna McGreevy.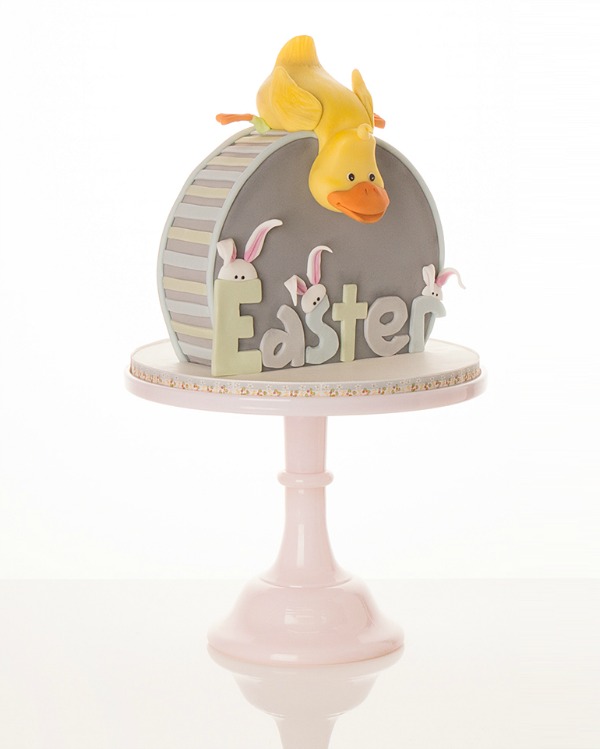 And finally, the latest Easter tutorial to be added to our site – the adorable Easter duckling cake. Have a quacking Easter everyone!