Cake decorating for beginners is something I've been interested in learning for a while, but I was never able to find where to start. Then as I went through some articles, I realized that there is just so much information out there that it was overwhelming. So now that I have figured out what type of icing tips and tools were needed for this endeavor, my next question is "Where do you buy all these things?"
The easiest solution:
My first piece of advice: Buy an already assembled set. They will include the piping bags and couplers, plus a few icing tips. This is one of the fundamental pieces of cake decorating for beginners.
Some people swear by using disposable piping bags because you can push the icing through to make it come out faster, but I find that they are difficult to wash out and reuse. Plus I think most places will give you freebies if you ask nicely! Supply stores are your best bet for buying these items together. If you want some more advanced tips, look through the older posts here for great advice on how to proceed from here. Make sure to check whether your chosen set comes with the following: Large coupler Small coupler Two metal tips (large round & small round) Three plastic tips (star, leaf, & flower).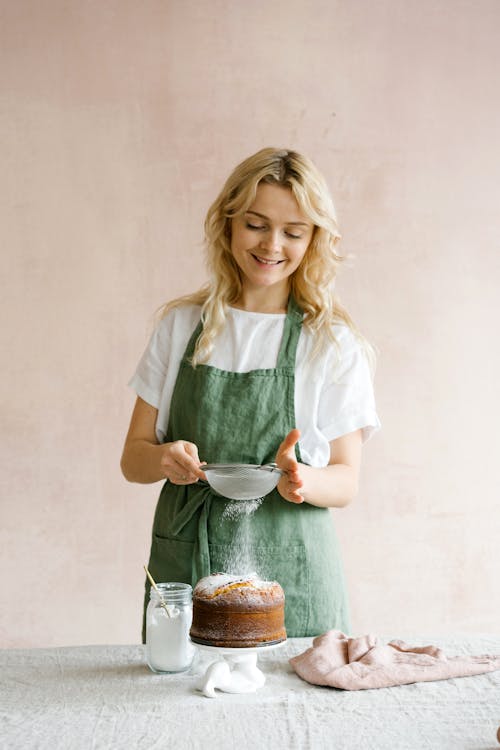 If you want to buy the tips separately to ensure that they fit your icing bag perfectly. If you want other types of tubes other than large round and small round then that's another alternative that you can have. They carry different kinds of decorating bags too.
Tools
Not necessary for beginners! But if you feel the need to get some piping tools, You can find some good places for them too (and lots of colors).
If you are on a budget, I would recommend using plastic cutlery for piping. It is also applicable for cake decorating tools too which are small knives and metal skewers.
One more thing…
A little trick that everyone should know is how to open up new icing bags without ruining them! When you get your bag of icing, you have to snip off the tip with scissors so that it fits inside the coupler. If this isn't done, then squeezing will just push all your hard work back into the bag!
Now you're good to go! Good luck and hope this cake decorating for beginners guide was helpful!