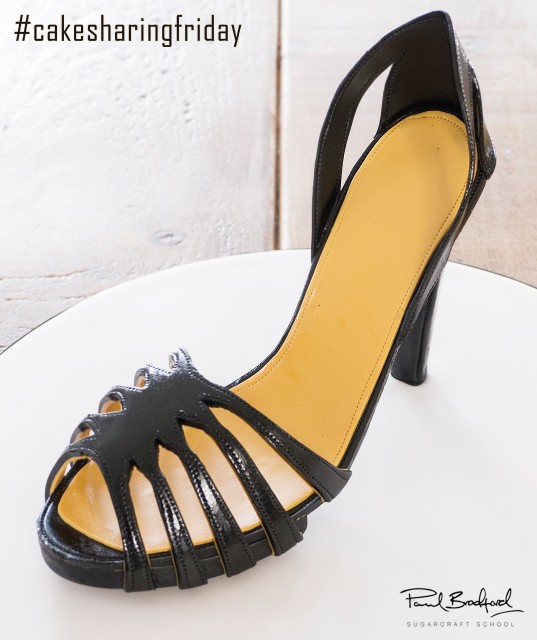 In keeping with our recently released Football Boots Cake course we decided to base the recent #cakesharingfriday sharing activity on 'Footwear'
All of your cakes were fantastic and at such a high level of skill (and some we had to double take at to make sure they weren't real shoes!) We've shared a few of our favourites below and you can also check out the original facebook post here.
Some amazing shares from our fans and members of the site, keep a look out every Friday on our facebook page or twitter for more cake sharing opportunities.