The Cake Maker Review – An easy way to make the perfect cake?
Tefal claims that they have created the ultimate cake-baking machine. But just how good is Britain's first 'precision cake maker'?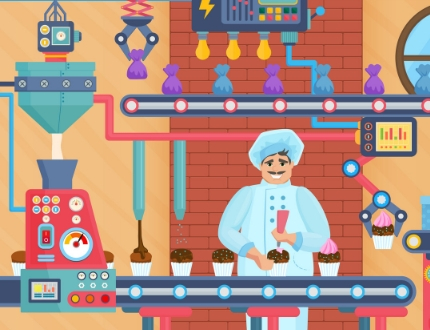 French cookware and appliance giants Tefal have claimed that their new Cake Factory is the ultimate cake making machine, which can provide users with the perfect cake everytime!
The Cake Factory (KD801840) functions using a variety of different presets to regulate baking temperature. Something that the company says affords the user to 'take the guesswork out of baking'.
With over 200 recipes to choose from, ranging from meringues to muffins, the Cake Factory certainly seems impressive on paper for its relatively low price of £169.99 ( $223 USD). However, does the Cake Factory live up to it's promise? We scoured the web for different views on the machine to give you an overall opinion on what people were saying regarding this new piece of cake making technology…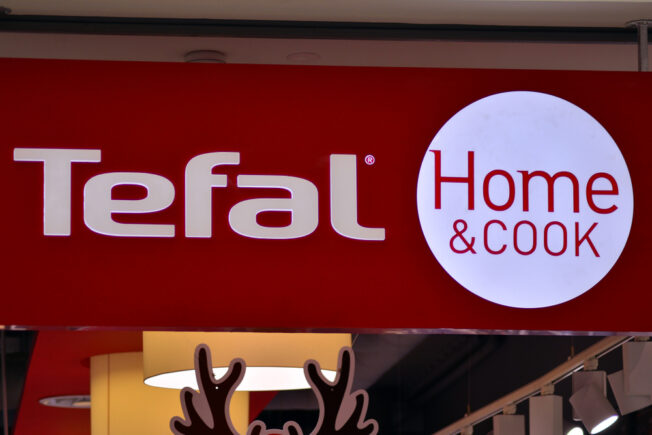 Tome Morrisy-Swan – The Telegraph – Food & Drink
The Telegraph's Tome Morrisy-Swan said of the Cake Factory…
A compact design which suits people like him who don't have the 'patience for precision', which is required for standard cake baking practices.  He found the cake maker has minimal installation and is "extremely easy to use".
Tome notes that there is still some work to be done when using the machine, as essentially it just cooks the cake for you whilst the whisking, mixing etc still needs to be done before you place your mixture into the machine.
Tome tried a few of the "well-explained recipes" that came with the machine but found the crumble was "intensely sweet", the carrot cake muffins were "oily" and the chocolate marble cake was good, but not "chocolatey enough" for him.
Overall, Tome believes that it offers "promising results", but advises that purchasers of the product will have to play around with the settings to get their desired results. He also noted that although none of what he tasted was particularly bad, the machine did not leave him with the same sense of achievement as baking did.
Georgia Wilson – Which? – Impartial Product Reviewer
Which? reviewer Georgia Wilson said of the Cake Maker…
The machine is like a small oven designed specifically for baking, but where the Cake Factory differs from other products in that it can make anything from "pavlovas and baked cheesecakes to gluten-free banana bread and chocolate lava cakes".
Like Tome, Georgia notes that there are a wide variety of recipes available for the machine and they are easy to follow. She also notes that the machine is incredibly easy to use. However, unlike Tome, Georgia was very impressed with the results she got from the recipes…
"We tried a fair few recipes with the Cake Factory – and then a few more just to be sure – and got good results each time. Our cakes were all well risen with no cracks or burnt edges, and the sponges were light and fluffy.
Both large and mini sponges baked extremely evenly. Our large sponge was golden all over and our mini raspberry cakes (above) were perfectly uniform in colour.  Our chocolate lava cakes were risen and cooked on the outside, with perfectly gooey middles. They were really quick and easy to prepare, ideal for a show-stopping dessert."
Georgia recommends the Cake Factory as a great piece of equipment for beginner bakers who still aren't sure of their timings or are looking for a fast and easy way to create cakes at home. However, believes that it may not be for experienced bakers as doesn't allow the "flexibility and control that you get with a traditional oven".
What is the public saying?
Whilst a mixed opinion from the media. The Cake Factory reviews have been mostly positive so far. The machine has a good 4/5 rating on Amazon with many noting how easy it is to use for novice bakers. However, many of these reviews have come via free product testers. With one of the few verified purchasers, we could find stating that his "toaster oven makes better cakes".
Some have also noted that whilst useful for novice bakers or those short of time, that if you have a good oven and know how to use it, then they are not sure of what benefits the Cake Factory really offers.
What do you think of the Cake Factory? Does using a machine take out the fun from baking. Let us know in the comments below…
Start your FREE week with CakeFlix now for over 900 online cake tutorials