Whether you're a complete beginner, a seasoned pro or buying a gift for a cakey friend, our festive wishlist promises to add a little extra sparkle to any cake decorator's Christmas day.
From stocking fillers to extravagant surprises, we've got all the inspiration you need to pick the perfect present for the cake decorator in your life. Or to drop a great big hint to your loved ones. 😉
All I want for Christmas is…
Let's start with the gifts that'll put a smile on any cake designer's face. With something to suit every budget, it's up to you whether they've been naughty or nice.
A good set of brushes
For a fab pressie that won't break the bank, treat them to a professional set of brushes. Cake painting is set to be a huge trend for 2017, so it's something they'll get plenty of use out of.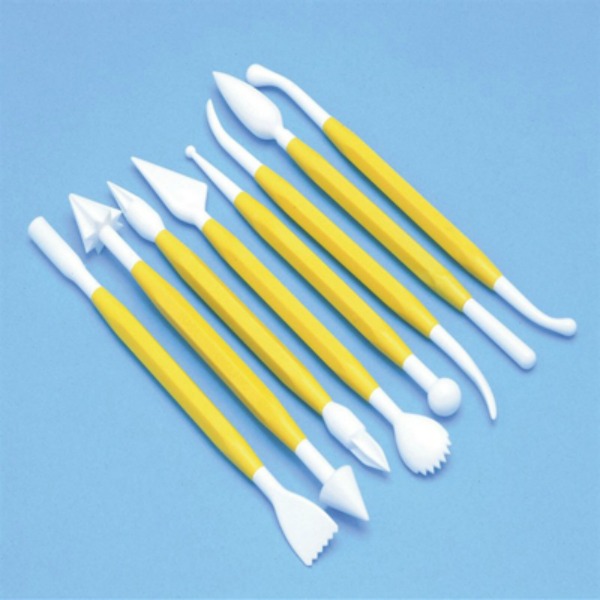 A subscription to a cake magazine
Magazine subscriptions are the ideal go-to gift for that friend or relative who seems to have everything. Imagine the excitement every time it drops through their letterbox! Some of our favourites are Cake International, Cake Masters and Cake Decoration and Sugarcraft.
Sugar flower starter kit
Perfect for a cake designer who wants to get into making sugarcraft flowers – a typical starter kit contains cutters, moulds and edible glitter.
Dust
Cake dust comes in every imaginable shade and colour, so pick a few little pots and pop them in somebody special's stocking this Christmas.
Ateco revolving cake decorating stand
Something every cake decorator needs – a reliable turntable. We love this one from Ateco.
Paul Bradford Sugarcraft School membership
What better gift, than the gift of learning? With our membership gift vouchers you can give the gift of learning for a whole year.  Contact [email protected] for more information.
A cake decorating course
Got someone you want to spoil rotten? You'll knock their socks off with this one! At one of our attended classes you'll get to physically put into practice everything you learn and have the benefit of one to one time with your tutor. What about Introduction to Sugar Models tutored by Paul Bradford himself? 
PME modelling tools set
Set your aspiring cake decorator pal on the path to greatness, with a nifty set of professional modelling tools.
A rolling pin
It may not sound like the most glamorous Christmas present, but a rolling pin is an absolute essential for the kitchen. We particularly love this one designed by Alex Clark.
A rolling board
And of course, every great rolling pin needs a great rolling board to roll upon.
Acetate smoothers
Essential for getting sharp, clean edges on cakes, acetate smoothers will help beginners achieve a professional finish.
Silicone pizza wheel
It may not be the first thing that springs to mind when you think of cake decorating – but trust us, this is one handy tool!
Ateco circle cutters
For spot on circular cakes it doesn't get much better than an Ateco circle cutter.
Smedger
Ever wonder how cake decorators managed to get such smooth surfaces? A smedger is the answer – it's great for busy cake makers, since you can use it to both smooth the top of a cake and also give sharp edges.
Hydrangea mould and cutter set
Give your experienced cake decorating friend a gift they'll simply adore. This high quality silicone mould creates beautiful, consistent flowers.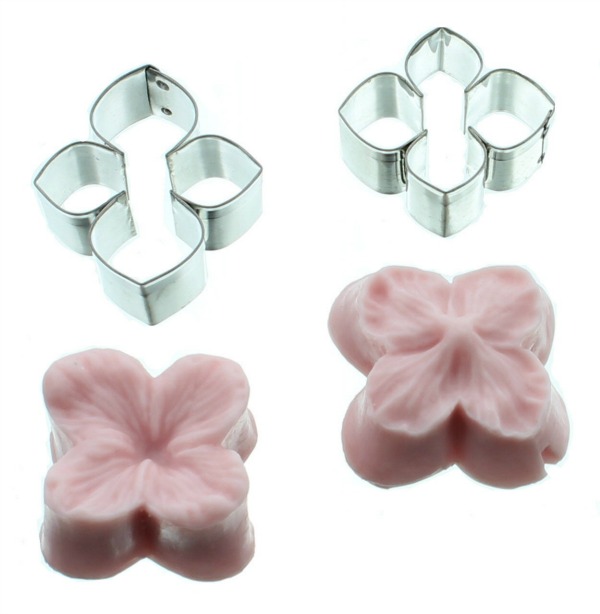 Sugar shapers set
These handy tools will help any cake decorator reach the heady heights of their modelling ambitions.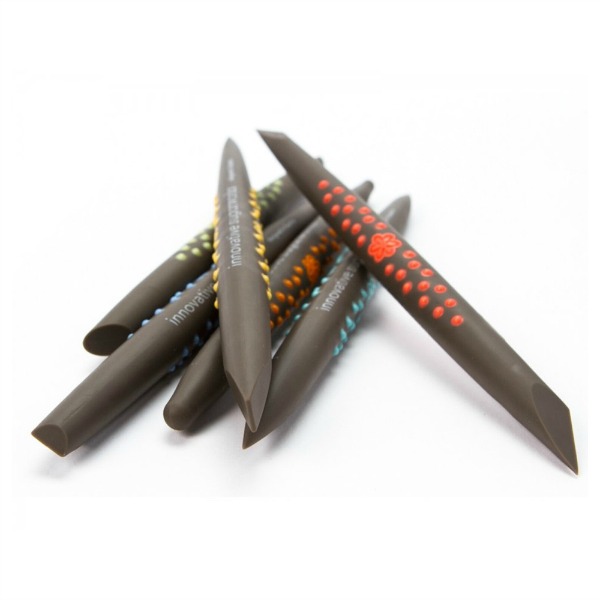 Cake steamer
Using a cake steamer is an ideal way to give sugarpaste a professional looking sheen.
Clairella cakes airbrush
This is one airbrush that gives fantastic control over colour and fine details, as well as helping quickly cover large areas.
Pasta machine
Again, not the first thing that springs to mind for a cake decorating buddy! But it's the perfect tool if you need to create a lot of identically shaped and sized sugarpaste.
Cake photography backdrops
If your cake making pal is also a budding blogger, you might just make their day with a stylish backdrop for all their cake pics.
Metal ball tools
For slightly more advanced modelling techniques, a metal ball tool can help with tricky floral designs or creating eye sockets.
Agbay cake leveler
As a company, Agbay have one mission – to bring you the best cake cutting tools you'll ever use. If you want to give an advanced cake decorator a present they'll always remember, check out their range.
Kenwood Chef
For someone who's been extra, extra nice this year, the Kenwood Chef is the ultimate cakey Christmas present. It makes whipping together a quick sponge… a piece of cake!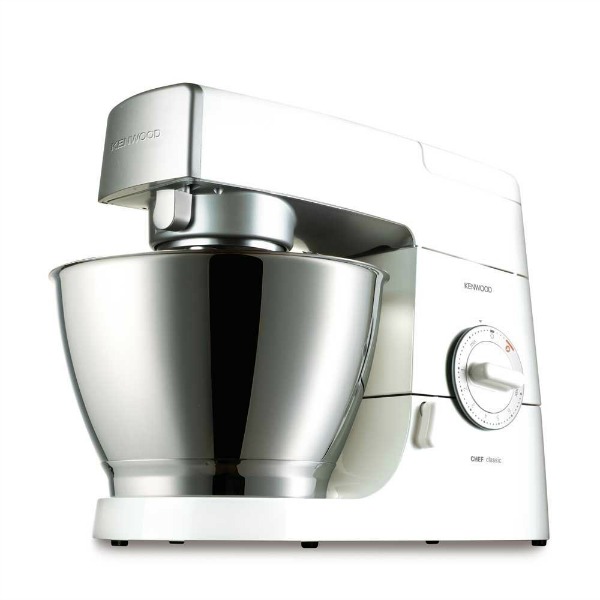 Hopefully your head's buzzing with plenty of ideas for cake related stocking fillers or bigger presents to pop under the Christmas tree now. Don't forget Premium members get 10% off all orders at The Cake Decorating Co.
What's on your Christmas list? Let us know in the comments…