This year, spring officially kicks off on 20th March (and we can't wait!), so now's the perfect time to start planning which lovely cakes you're going to make inspired by this beautiful season.
So, without further ado, here are some gorgeous cakes to get you in the mood for spring time…
It doesn't get much more spring-like than a basket full of flowers, does it? How lovely is this design by the Queen of Hearts Couture Cakes.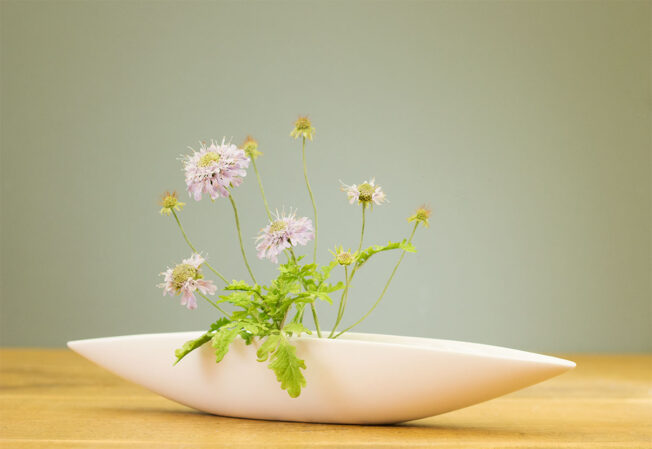 Brought to you by the floral maestro himself, Robert Haynes. Treat yourself to a chilled afternoon making one of these.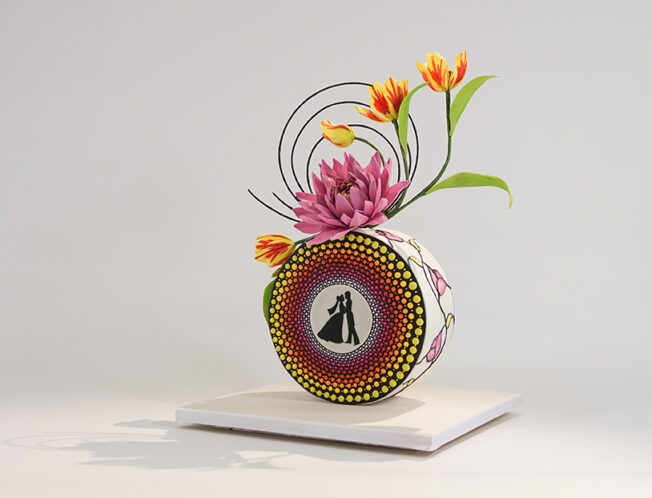 It's the circle of loooove (sign it with me now!) and it moves us all… Nothing like a little springtime romance.
Don't forget Easter…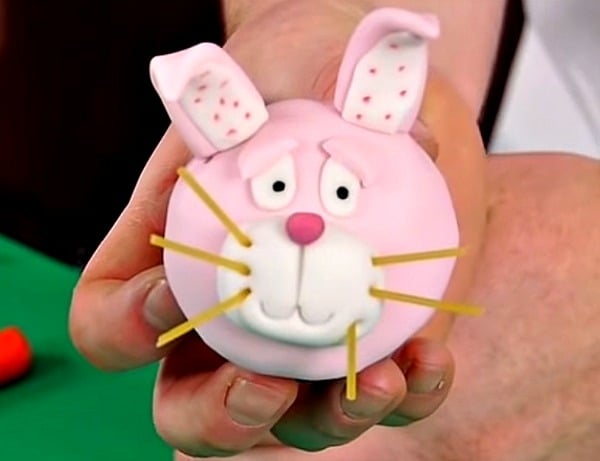 And of course, spring is Easter-time too! Check out our blog post from last week all about cakes to make this Easter, featuring this cute little bunny.
What's your favourite cake to make during spring? Share your ideas in the comments below…