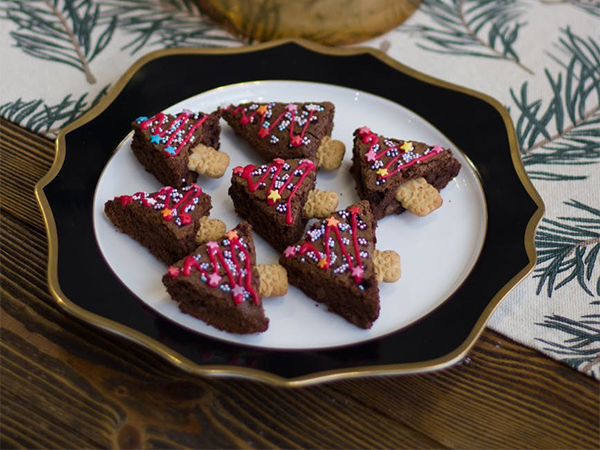 Who doesn't love brownies? Not only are they delightful, but they are also straightforward to make from scratch. The experience of biting into a perfect just baked brownie is incredible, especially when coupled with a chocolate glaze or crunchy toasted walnuts. Also, what better way to upsurge the sensation that brownies give than to frost with some whiskey.
The sweetness of brownies and the rush of whiskey matches so well and gives that kick in every bite you take. Brownies are straightforward, but the chunky toasted walnuts and the hit of whiskey make them unique. The whiskey element is mild enough to please everyone, but also assertive enough.
Whiskey or alcohol improves the flavor of a brownie in two ways:
The alcohol in whiskey is volatile, meaning it evaporates quickly. When it evaporates, it carries other flavors from the cake with it. These flavors are more pronounced because the alcohol through the nasal passages moves them where they are interpreted.
It incorporates flavors present in the whiskey itself, determined by the grain, fruit or other sources and the fermentation process.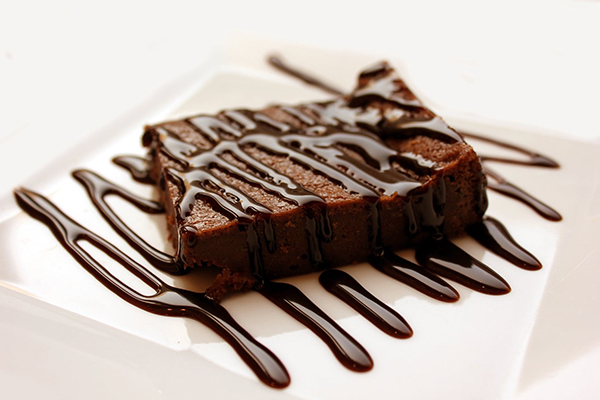 Precaution measures when incorporating whiskey and any other alcohol to baking
Consider the effects on the brownies structure. Alcohol can diminish the strength of the brownie's structural components. The acidity can also reduce structural strength. Therefore, use just the right amount of whiskey to get the whiskey effect and maintain the brownie's structure.
What are some of the Whiskey Brands?
Whiskey is one of the most famous liquors out there. It prides itself with some of the best-selling brands in the world like Seagrams 7 Crown American Whiskey. Other whiskey brands include Jameson, Jack Daniel's, Jim Beam Bourbon whiskey to name but a few.  Incorporating a whiskey brand you love into your baking is like having your cake and eating it too.  If you like the taste of whiskey, then you'll enjoy this boozy frosting.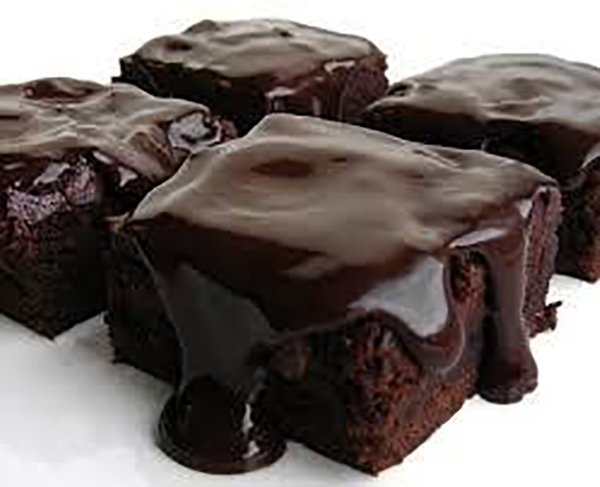 How to Make Boozy Brownies with Whiskey Frosting
Total time spent: 80 minutes
Preparation: 45 minutes
Cook: 35 minutes
Yield: 12 brownies
Ingredients
What you will need for this recipe:
8 ounces [227grams] dark chocolate chips, chopped
½-cup [1 stick or 113 grams] unsalted butter, plus extra for baking pan
¼ cup [70 grams] all-purpose flour
¼-teaspoon [1.2 grams] baking powder
½-teaspoon [4 grams] kosher salt
¼ cup [28 grams] unsweetened cocoa powder, sifted
¾ cup [150 grams] organic granulated sugar
2 large eggs + 1 egg yolk [125 grams], slightly beaten and at room temperature
1-tablespoon pure vanilla extract
1½ cups [110 grams] coarsely chopped or broken toasted walnuts
1-tablespoon whiskey
You will need one (9- x 9-inch) baking pan, buttered and lined with parchment paper.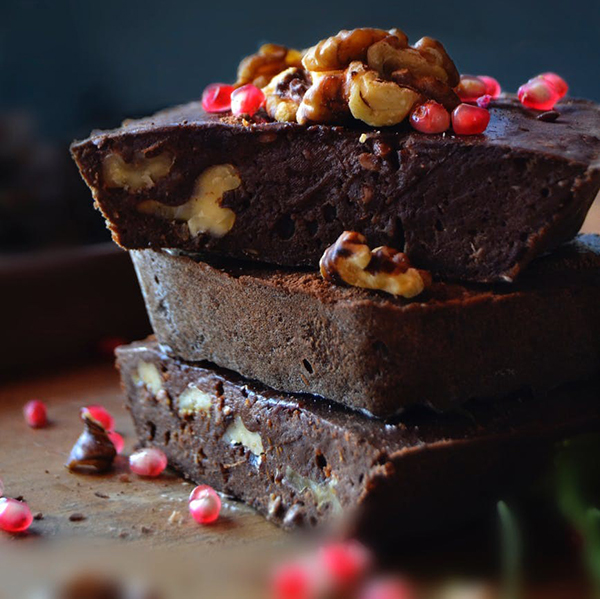 Directions:
Prepare the brownies: prepare a square dish or a similar for nonstick. You can use a large parchment paper. Preheat your oven to about 350 degrees.
On the parchment paper, sift the cocoa and flour. Set them aside.
Using a medium heatproof bowl set over a pot of simmering water, melt the chocolate chips and butter, and whisk to combine. You can also use a double boiler. Remove from the heat and allow for cooling before whisking in the whiskey. Set aside.
Beat the eggs, sugar, and salt until yellow, in a stand mixer.
Using an electric mixture, combine the sugar and water in a bowl. Mix until the mixture is very thick. Mix in the melted butter and chocolate. Add vanilla and flour and mix until the ingredients are thoroughly combined.
In another bowl, mix sugar and cocoa, add them to the mixed ingredients.
In a prepped square pan, bake for 25-30 minutes at 320 degrees. Use the toothpick test to determine if the cake is ready. The toothpick inserted at the center comes out clean when the cake is prepared.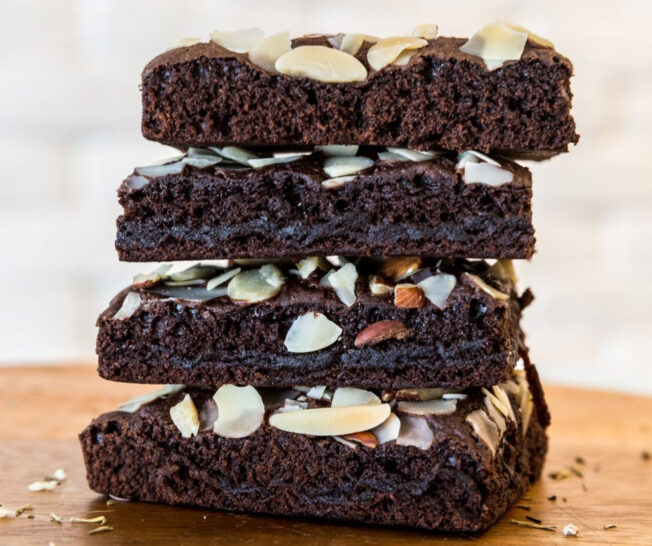 Frosting:
Prepare the frosting. Melt butter and chocolate together and whisk until very smooth.
In a medium bowl, combine the powdered sugar, half and half, vanilla and whiskey.
Add the melted butter and chocolate and beat until smooth.
Spread the frosting over the cooled brownies.
Storage
These brownies will remain fresh in an airtight container up to one week or in the freezer for up to three months. Also, because these brownies have a whipped cream frosting, it is advisable to store them in the fridge in a single layer. Allow the brownies to come to room temperature before serving them.
Final thought
Brownies are incredible and even better with incorporated whiskey for the most exciting boozy brownie experience. If you are looking to experiment baking your brownies with whiskey to enjoy after a day's work, or for those adult game sports party, try this recipe. The fantastic recipe will reward you with the kind of sensation any whiskey lover would love.