Learn how to make a chocolate mirror glaze
Mirror glaze is a popular technique used to decorate cakes, desserts and pastries. There are many different types of mirror glazes you can try. However, we've opted for the chocolate mirror glaze because… well it has chocolate in it! ?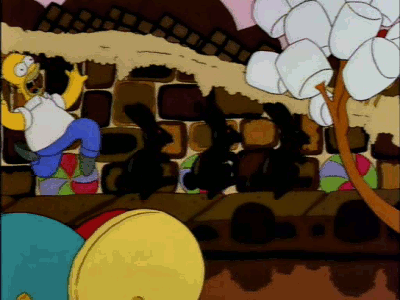 In this free step by step, we've enlisted the help of Great British Bake Off 'Creme de la Creme' winner Helen Vass to show you how to make a chocolate mirror glaze like a Pro!
What you'll need…!!!
Mouse
125g Milk
125g Creme Anglaise
50g yolk
35g sugar
387g / 54.5 cocoa solid dark chocolate
517g Whipping cream
Salted caramel balls
Glaze
240g UTH whipping cream
50g Water
360g Caster sugar
14g Silver leaf gelatine
120g Cocoa powder
How to make a chocolate mirror glaze
Step 1
Hydrate the Gelatine in cold water (must be cold or the gelatine will melt) and heat up your cream, sugar and water until it reaches 90 degrees.
Step 2
Use your hands to squeeze the water out of your gelatine. Add your heated cream, sugar and water mixture into your cocoa along with drained gelatine and blitz using an electric blender. Once you have blended the ingredients leave to set for 24 hours
Step 3
After allowing 24 hours to set heat your glaze up in the microwave until it is thick but runny. Take out whatever cake, dessert or pastries you would like to glaze and then it's just a simple case of pouring the glaze on.
Want more? Why not try out Helen's coloured glaze tutorial? Or check out some of our other FREE tutorials for you to practice your glazing with!