Wondering how to elevate your baking prowess for an upcoming special occasion or a cosy night in? This week, CakeFlix is spicing things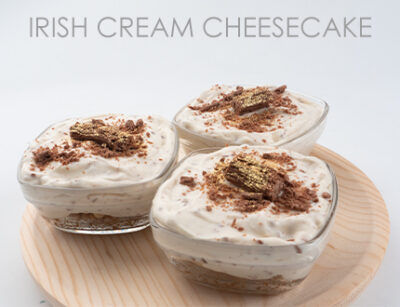 up! We're breaking out of our cake-decorating mould to reveal some timeless baking concepts. Ready to go beyond mere frosting and truly captivate? Join us as we explore four quintessential baking styles, designed to enhance your dessert craft.
The Silky Elegance of Cheesecakes
Envision a dessert that transcends the ordinary – a blend of diverse textures and flavours, ideal for any social event. Our Irish Cream Cheesecake, tailored for both novices and expert bakers, brings an exceptional flair. We provide step-by-step instructions to create a sumptuous, creamy cheesecake, enhanced with the distinctive taste of Irish cream. Feeling curious? Dive into this course to uncover the art of crafting impeccable cheesecakes.
The Layered Delight of Shortbreads
In the world of UK baking, shortbreads hold a special place. We're thrilled to introduce them into your baking repertoire with our Millionaires Shortbread course. This tutorial teaches you to create a flawless, crumbly base, layered with luxurious caramel and rich chocolate. Planning a social gathering? This is your perfect chance to flaunt your newfound baking prowess. Learn how with this tutorial. 
The Airy Challenge of Meringues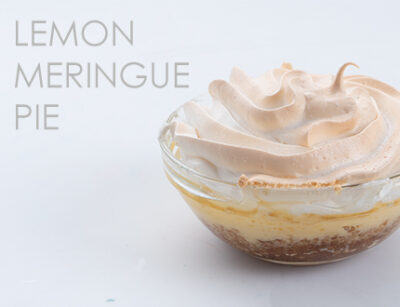 Our Lemon Meringue Pie course is all about mastering two dessert types in one – a tart and a meringue. It's a skilful blend of crafting a crisp tart shell, filling it with zesty lemon curd, and topping it with a cloud-like meringue. This course is ideal for those looking to challenge their baking skills and become a dessert maestro. Curious to try your hand at this sweet challenge?   Check out the tutorial here.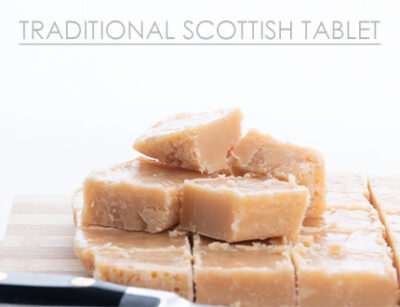 The Sweet Craft of Scottish Tablet
Now, delve into the charming world of Scottish Tablet, an iconic staple in Scotland's gastronomic history. It's not merely a sweet treat; it's a slice of Scotland's rich culinary tradition. Known for its profound sweetness and straightforward method, this classic confection captivates all. Our tutorial guides you through the fundamental process of combining sugar, milk, and butter to create that signature crumbly texture that dissolves delightfully in your mouth. Keen to savour a piece of Scotland's treasured sweet heritage? Check out our comprehensive tutorial.
Elevate Your Baking Journey with CakeFlix
Whether you're a baking newbie or a seasoned pro, exploring these diverse baking styles is key to broadening your dessert-making skills. Beyond just tutorials, CakeFlix offers a community and support system for all your baking adventures. And guess what? We're offering a 7-day free trial on all our pro and premium courses. So, what's stopping you? Jump in and start your baking adventure today! If you're on the lookout for the best baking ideas and treats, our courses at CakeFlix are just what you need to perfect your dessert-making craft.