We simply adore seeing all the gorgeous cake designs you share with us on our Facebook page. What better way to celebrate your talents, than rounding up some of the pics you shared with us in a monthly blog post? Get ready to feel inspired, by May's cakey delights…
Kimberley Younger created this gorgeous design based on our Charles Rennie Mackintosh tutorial.
How cute is this little teapot cake by Pro member Alison Young Evans? Love it!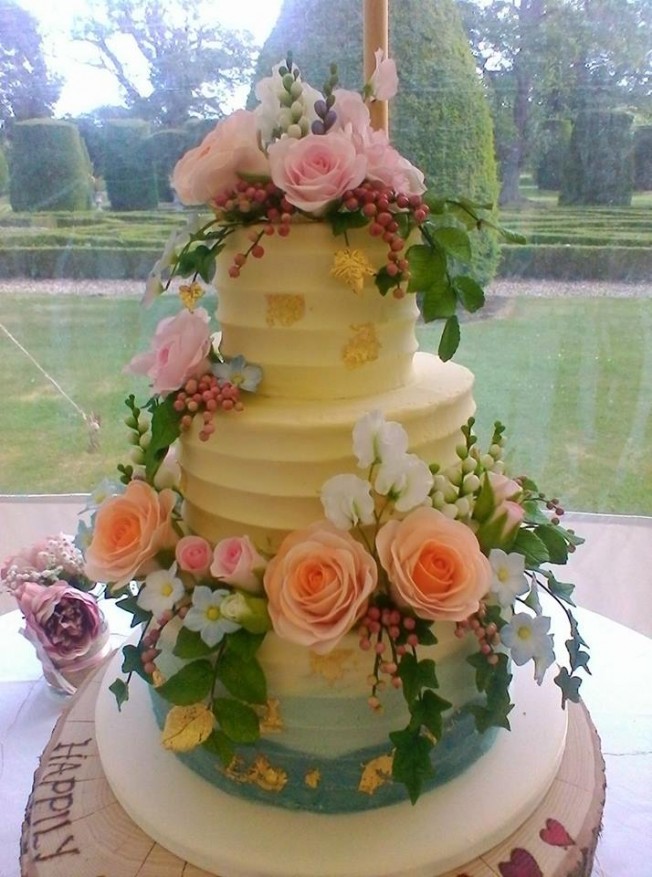 Feast your eyes on this beautiful wedding cake design by Pro member Lynn Robinson.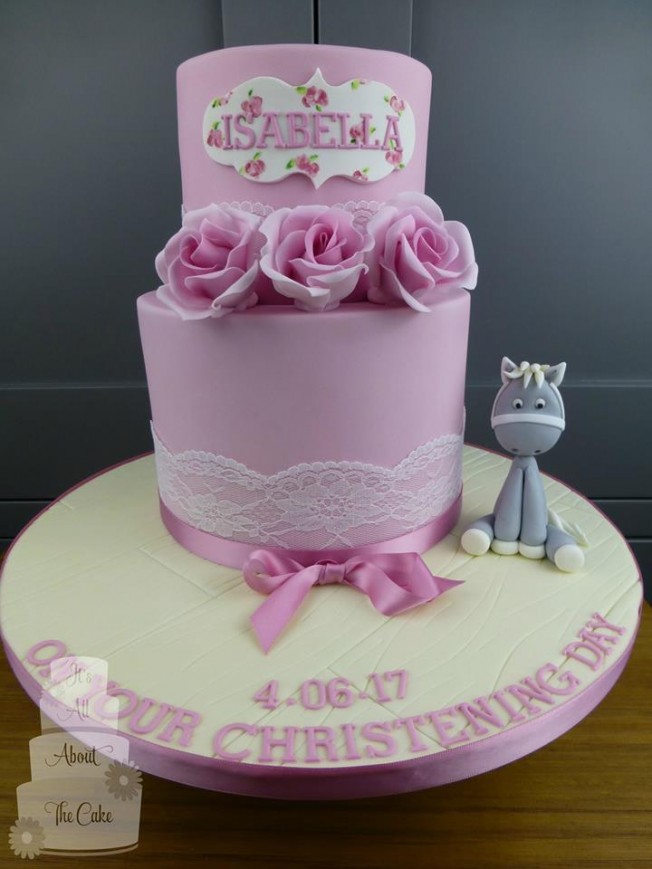 Looking pretty in pink, this cake is the work of Pro member Suzanne Roberts.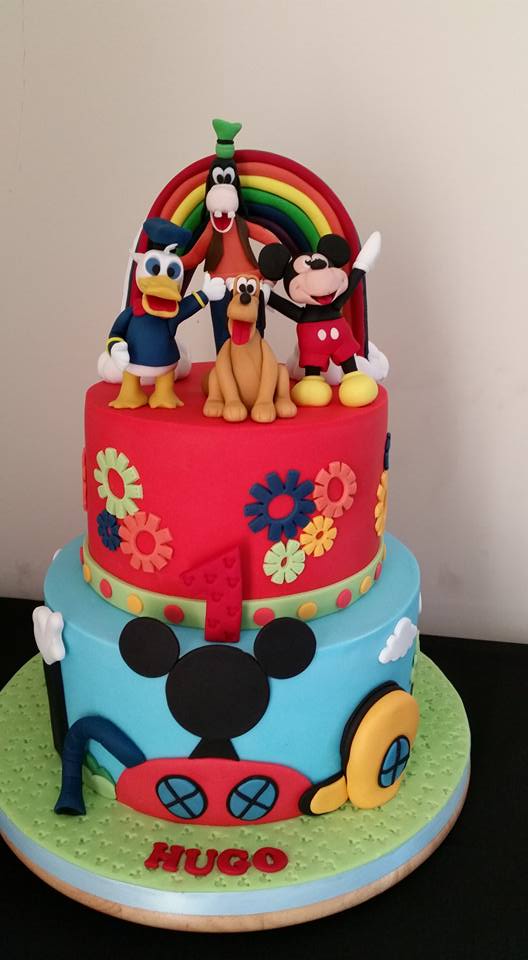 This Disney inspired cake by Fiona Nicholson just makes us smile from ear to ear!
Janine Crudeli created this little guy for her 19 year old daughter's birthday – what a treat! Find out how to make it yourself with Paul's puffer fish tutorial.
Pro member Samantha Hughes was inspired by Paul's Crystal Wedding Cake tutorial to make this beauty.
Pro member Collette Ruse introduced us to Mr Carter the Rabbit cake.
Susan Ann Phillips was inspired by Paul's handbag cake tutorial to create this wonder!
Sue Freeland shared this rockin' cake she'd made with us all.
LOVING the colour palette on this one, brought to you by Susan Ann Phillips.
Isn't Stanley a lucky birthday boy? Fantastic design by Wendy Kirkland.
This cake by Jeanette Saunders just makes us want to go… YEEEEHAW!
And finally, take a peek at these super cool sugar models by Wendy Thomson.
If you don't already follow us on Facebook, come on over and share your cakey delights with us today! Watch this space for next month's spotlight on members' cakes x