Now that summer is officially upon us, we thought it was high time we rounded up some of our most summery, feel-good designs to inspire you. Perfect for topping off a summer picnic or BBQ, these cakes were made to be enjoyed on a beautiful sunny day.
Life's A Beach Cake
If, like us, you simply love a trip to the beach on a hot summer's day, then you'll be truly inspired by Danielle Gotheridge's beachy cake design. That delicious looking ice cream cone at the top is quite literally the icing on the cake!
Three-tier Meringue Tower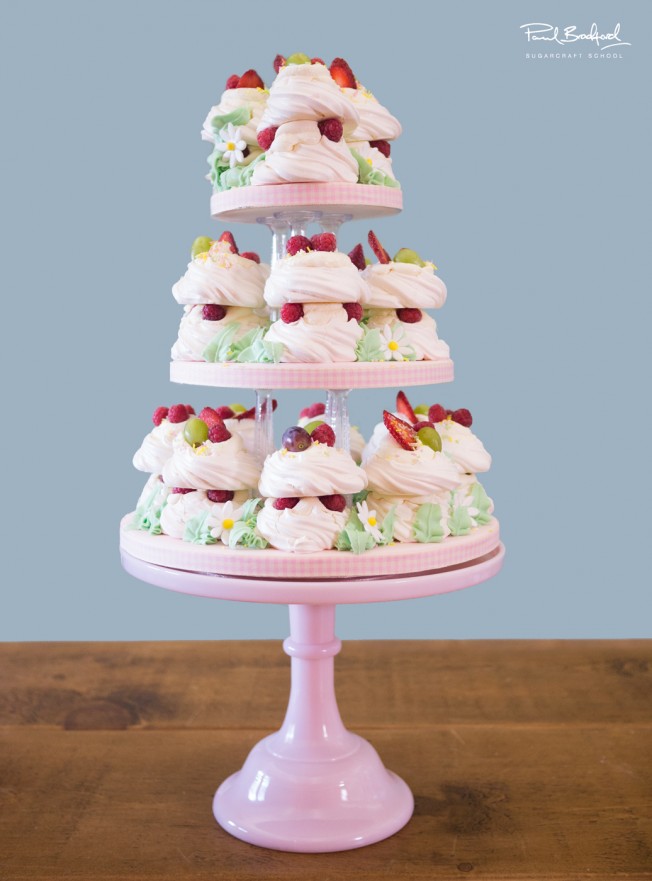 Nothing says summer like strawberries and cream… oh, and meringue! Learn how to make this lovely meringue tower in our tutorial, and impress all your summer party guests.
Summertime Sweet Stack
This lip-smackingly good design was brought to us by the award-winning Raewyn Read. Find out how to recreate it by watching her tutorial now.
Summer Lovin' Camper Van Cake
Who's coming to the beach? Jump on board the Summer Lovin' Camper Van Cake tutorial by Paul and you're already half way there!
Beach Hut Cake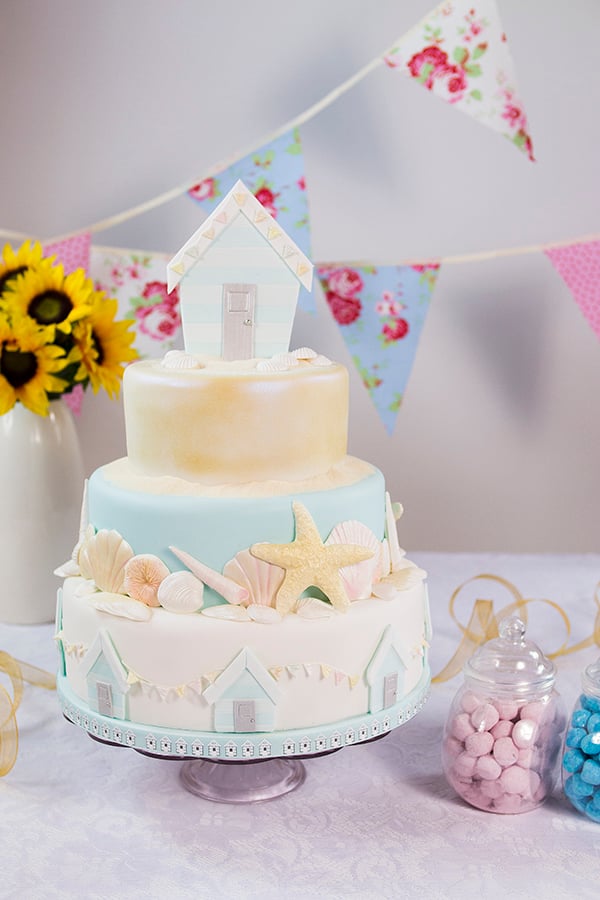 Retreat to your very own dinky little beach hut, with this delightful cake design.
What's your favourite summer cake design? Share your thoughts in the comments below…