Whether you've been in business for a while, or are just starting out, it's important to think about what you can do to make sure your cake business stands out from the crowd. Perhaps it's time to find your niche, or maybe you want to improve your marketing skills? This blog post should provide you with plenty of inspiration and give you some ideas for taking your business to the next level.
1. Offer outstanding customer service
It might seem obvious – but you'd be amazed at how many businesses neglect to offer sparkling customer service. Sure, customers can be demanding, have unrealistic expectations or even just plain rude. But, ultimately, the relationship you have with your customers is what's going to keep them coming back for more.
Go the extra mile. Ask yourself – what can I do to make this interaction memorable and positive? Showing that you care and understand they are parting with their hard earned cash, will secure your place in the hearts and minds of your customers.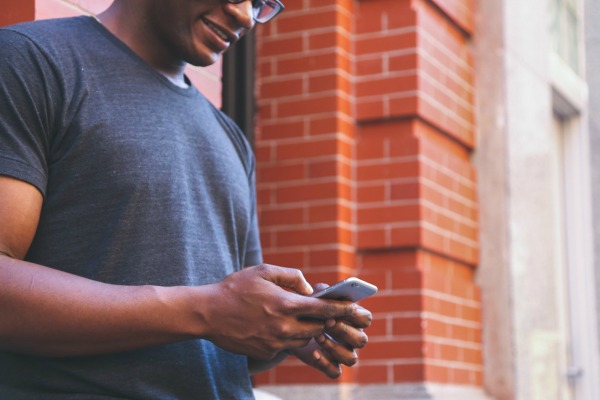 2. Sharpen your web skills
Love it or hate it, there's no denying the online presence of a business is super important these days. Use your website and social media to your advantage. Engage with your customers and put your best foot forward at all times.
If you aren't confident with all things webby – fear not! We have a plethora of Pro courses to help you out. From using to social media to technical aspects like choosing a domain name, take it a step at a time and soon you'll be tweeting with the best of them.
3. Try something new
Going with current trends will always ensure business, but doing something a bit daring can really help you stand out from the crowd. We've got plenty of cake tutorials demonstrating how to create show-stopping designs, and add the WOW factor to your cake repertoire.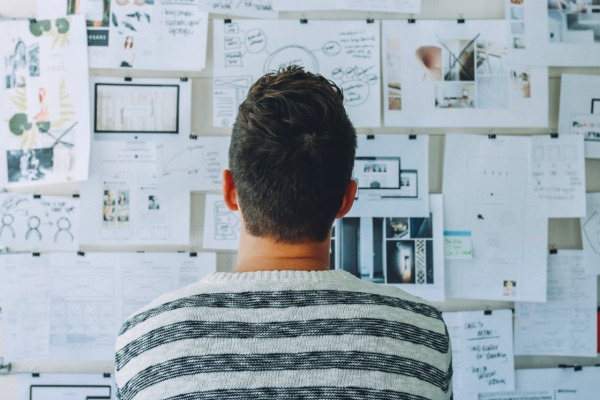 4. Know your brand
A strong brand will help you stick in the minds of your customers. Remember – logo and other visual elements are important – but branding also comes down to how you interact with your customers (as mentioned above!) and how you conduct business. What is your business' mission statement? What do you believe in?
5. Enter competitions
Nothing wrong with a little healthy competition, right? Competing in a competition will keep you on your toes and help you compare how you're doing compared to your peers. Even better, actually winning a competition is excellent exposure for your cake business.
How do you make sure your cake business stands out from the crowd?