From Manchester to Scotland
We recently had Emma Ball of Richard's Cakes in Manchester in our studio to create and teach all of our lovely Premium and Pro members an epic Dragon Castle cake course (published on 17th October!). Emma started as a Saturday girl at Richard's Cakes and in true rags to riches fashion Emma is now the manager of Richards' Cakes where they produce an average of 70 cakes per week!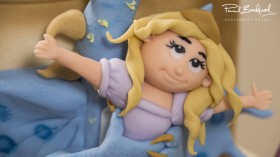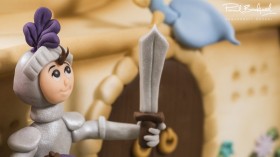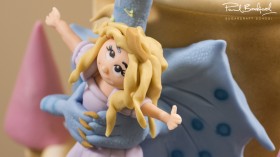 Paul had a chance to have a chat with Emma on camera and ask a few questions about her cake decorating experiences and background in cake decorating.
Enjoy the video!
Watch this space for the Dragon Castle cake course coming very soon!
You can find more of Emma's work on the Richard's Cakes facebook page or on the Richards Cakes website at http://www.richardscakes.co.uk/ .