How to Start a Cake Business at College
Many students in college, whether they are pursuing business courses or not, are already thinking about how to generate income in the course of their studies and beyond. You are passionate about cakes, and you get some fantastic feedback from your family regarding your baking skills.
Testing your skills using the available resources in college can be a great way of getting started and exploring your potential. If you are clueless on how to start a cake business at college, here are the details.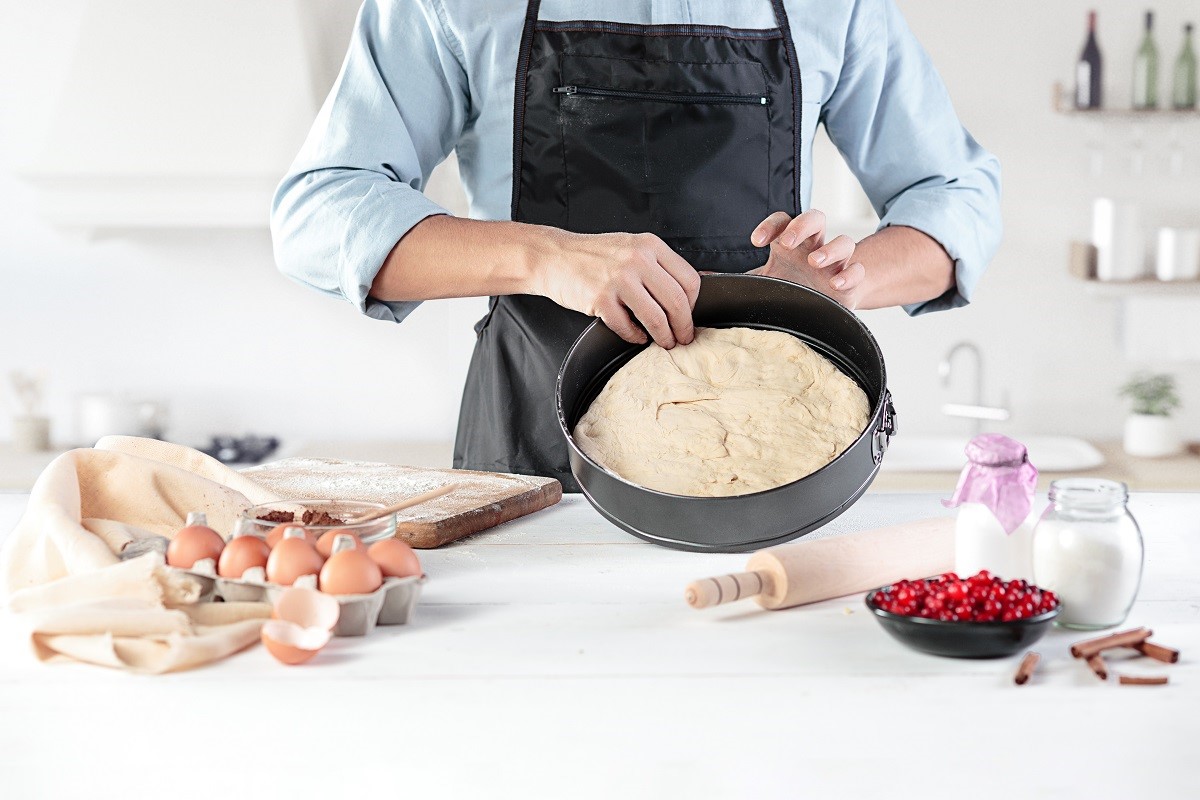 Identify Market Gaps and Pursue Solution
Having resources and a good business idea may not guarantee success. A market gap is a specific area where you can seek dominance. For instance, you can identify customers with unique needs and attempt to satisfy them. After identifying the customers, communicate the business idea before executing it.
The most practical way to sell your cakes successfully is to introduce the concept to your fellow students and friends. Baking a few pieces for them to sample may allow you to collect feedback before embarking on production. This can enable you to spend resources on actual sales, thus creating a roadmap to success.
Plan for Financing
The cake business idea may be excellent but may lack financial backing, hence hindering its successful implementation. It would help if you thought of the most effective ways of raising capital for your business. You can start by baking at home and selling to your college mates, family and friends.
Family and friends act as an important source of startup capital for many small ventures. If your college runs business incubator programs for students, plug into such.
These programs offer advisory services regarding business plans and linkages to business funding. You can also participate in business concept competitions that may accord you scholarship funding for your business.
While you are busy running around to prepare the business plan, financing and meeting friends and investors, keep in mind Edubirdie services. Uk.EduBirdie is a reputed name that can help you in crunch times to complete your thesis or dissertation or term papers or coursework at affordable rates and in a quick time.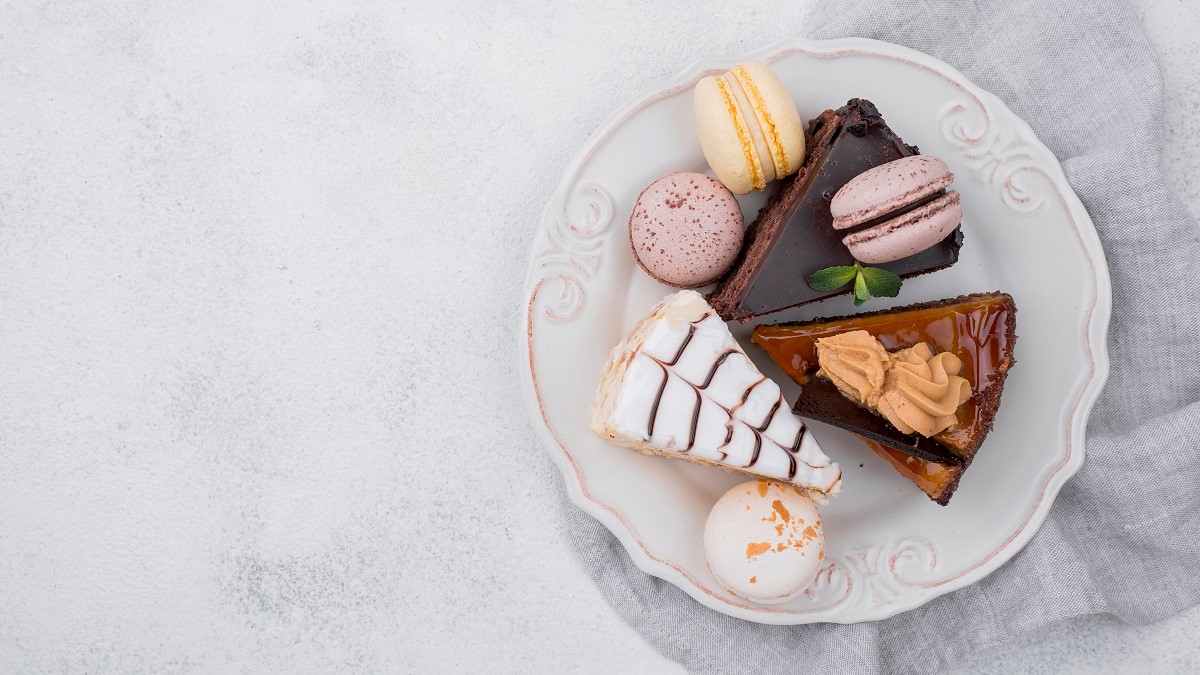 Establish Online Presence
We live in a digital age and cannot ignore the fact that many people spend time searching the internet to find products and services. Having identified the potential clients for your cakes, develop an effective way of reaching out to them regularly.
You can create a messaging system or create attractive digital posters or brochures and circulate them through social media platforms such as Instagram and Facebook.
Social media marketing remains to be a powerful tool for marketing available today. Creating brochures with relevant and catchy commentary that may interest customers can guarantee maximum reach. You may have a plan to create a website once the business is established.
Create a Balance Between Business and Schoolwork
After a successful kickoff, don't get overwhelmed by the affairs of the business. Be sure to focus on why you are in college. Find a creative way to balance business with school work. If you can't run the business remotely, consider hiring someone with expertise in cake making.
Peter Drucker said," Managing time is the key ingredient to success". Allocate enough time for the business and your studies and ensure that you don't lose focus. If the college allows for flexibility in the number of subjects taken, you can pursue fewer subjects per term to avoid chances of overworking yourself.
Consider Additional Services
Starting a business that you are passionate about is an important component that can guarantee success as it translates to converting passion to profit. Bakery business may present an ideal opportunity for you to train bakers as you grow. Indeed, it can be a good source of capital for expansion.
Be sure to offer training services at a pocket-friendly fee to attract trainees. Start with simple lessons that may include baking bread, pies and muffins as you progress to commercial cakes and cookies.
You can also pick a few of these trainees as potential employees in your firm. This may enable you to have enough time for business and your studies in college.
Conclusion
Starting a cake business at college can be an exciting but overwhelming endeavor. Finding customer needs and pursuing a solution may create a roadmap to business success. You can consider varying ways of financing the business to ensure production continuity and not forgetting online marketing to reach out to existing and potential customers. Appropriate time allocation and sales projections may also enable you to succeed in your venture while in college and beyond.
CakeFlix provide a range of business, baking and cake decorating tutorial from experts around the world. With over 120 Cake business lessons and over 1000 feature length cake and baking tutorials, this is an excellent resource to consider when starting out. When you start out with a cake business you should spend as much time learning how business works as you do on refining your cake decorating or baking skills. This makes CakeFlix Pro Membership an excellent resource for budding cake entrepreneurs.
Author's Bio:
Robert Everett works as the lead writer for a tech startup magazine available in both print and digital form. He's a brilliant academic writer as well and he covers thesis and dissertations while working for an assignment service. In his free time, he pursues his hobbies – mountain biking, kite flying and wildlife photography.