THIS OFFER HAS NOW ENDED
IT'S OUR BIRTHDAY AND WE'LL DISCOUNT IF WE WANT TO!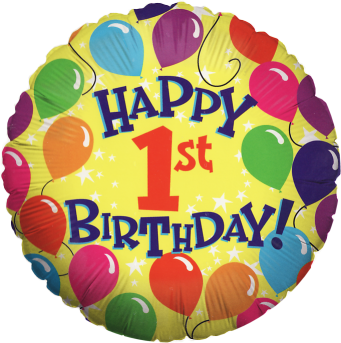 A year has passed since we started the online tutorial website, it's been hard work, there have been some long nights and it's certainly been emotional, but wow…what a year it's been.
We're immensely proud of what we've achieved over the past 12 months and we're even more proud of how the website has developed into a thriving cake
decorating community and that's down to you, the members of the Paul Bradford Sugarcraft School. So, thanks to each and every one of you for making our first year so exciting.
To celebrate in style, we're going a bit birthday crazy and giving away a 20% discount on annual memberships. The price of an annual membership is usually £89/year but we're giving this to you or anyone else you might think would be interested for only £71/year – That's only £5.91/month! See…we've gone a little Birthday crazy. We'll be running this special offer all the way through to our birthday on the 1st November too!
We are the original online cake decorating resource, there are a few sites that have followed the path we paved but we aimed to be the best from the start, we're still the best now and we guarantee, we will remain the best.
Since we started the site a year ago, we've added over 52 new courses which amounts to hundreds of completely new and unique lessons taught by one of Europe's leading cake decorators, Paul Bradford (we like to keep him busy). That's without even mentioning all the free lessons, blogs, Q&A, Pro membership, Unique YouTube and Facebook content and much, much more.
We have so many exciting things planned over the coming months to add even more value to our memberships. We will always continue to add a new course every single week of the year and we're even setting up a brand new studio to up our production values to the highest standard possible but this is just the start, so stay tuned!
Believe us when we say, this year is going to be an amazing year for the school and we're proud to say that you will be a part of that.
So, let's all raise a drink (or a cupcake) and say one big "HAPPY 1ST BIRTHDAY TO THE PAUL BRADFORD SUGARCRAFT SCHOOL!"
CLICK HERE FOR THE 20% DISCOUNTED ANNUAL MEMBERSHIP!