Are you a cake decorating enthusiast and looking for the opportunity to learn more about your favorite hobby? Online cake decorating classes might be perfect for you. These allow students who cannot attend traditional classes due to distance, location, or time constraints the ability to learn from some of the best decorators in the business at their convenience. Online courses can also be helpful for individuals who may be interested in entering this profession; however, cannot attend courses due to time or location. Online cake decorating classes can offer much more than instruction concerning specific techniques and general information including industry knowledge. Online courses provide students with additional benefits such as allowing them to correspond with their instructor via email, live online chats, and the ability to post photos of their work for review.
Interactions
These can provide an interactive way to learn that allows students the opportunity to interact with instructors and other classmates in real-time; this is helpful when it comes to asking questions or seeking help on projects.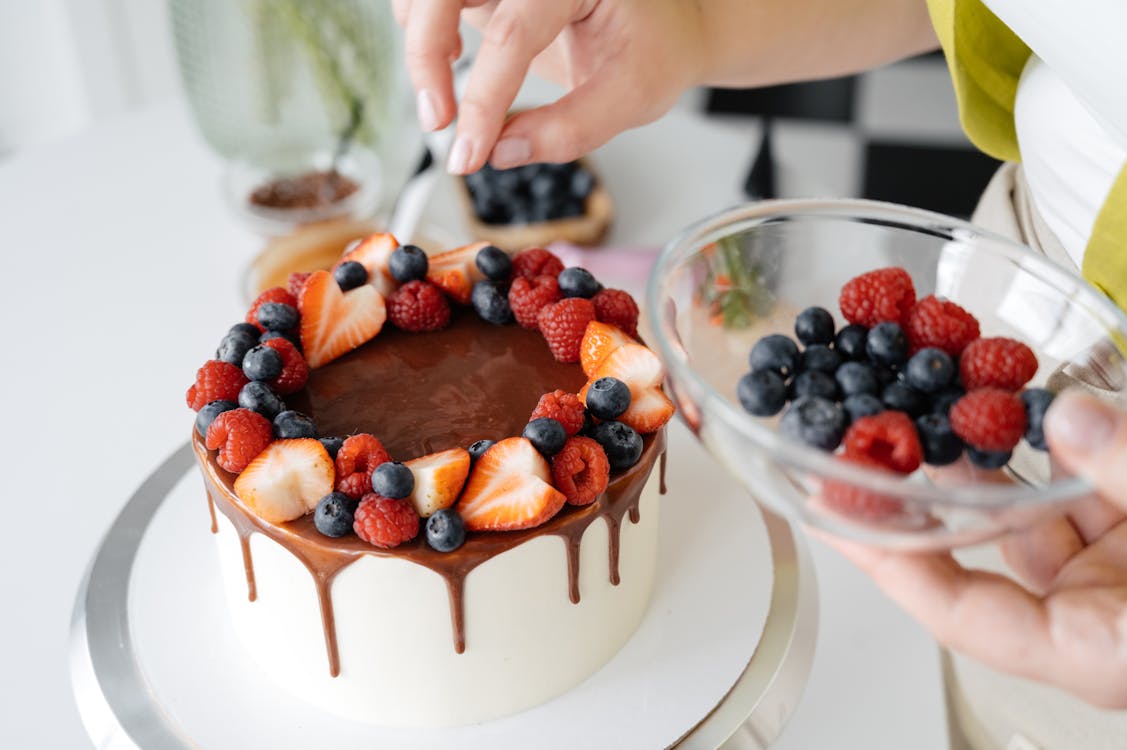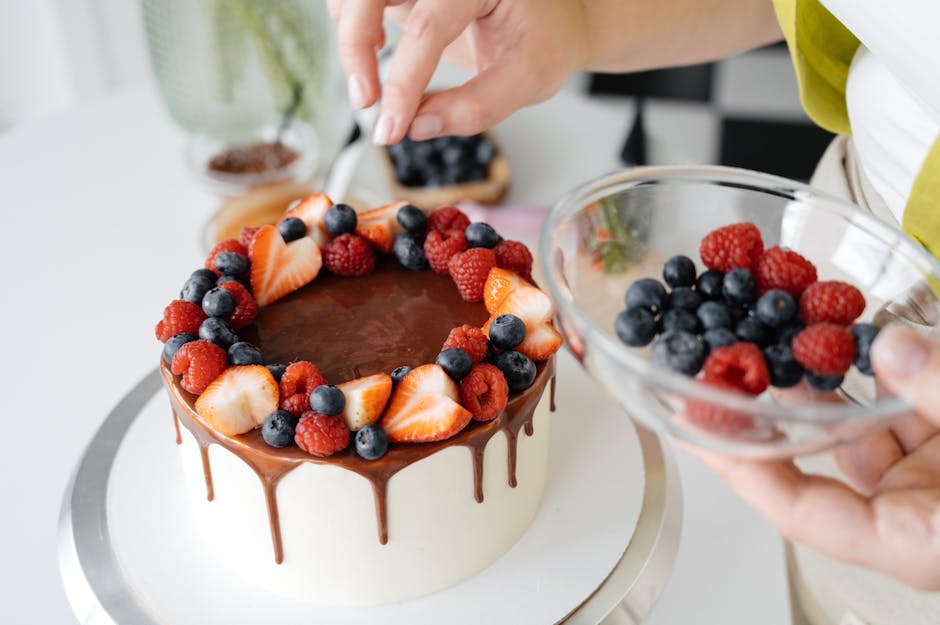 "I wanted hands-on training without having to leave my home in Georgia," said Melissa, a cake decorating enthusiast. " These courses allow me to learn proper techniques at my convenience and they are providing me with additional knowledge about this industry."
There has been an increase in the number of students taking online cake decorating classes. These are offered for all levels of expertise. They provide people the opportunity to learn cake decorating without having to step foot in a classroom."
Online Cake Decorating Classes offers different icing and techniques online courses at all levels of expertise from beginner to expert. These provide students with video demonstrations and lectures from some of the best professionals in the industry. They also include access to a members' area which allows students to download lecture materials, photos, and articles related to this subject. These offer a variety of instructional mediums including DVDs, downloadable videos, and online classes via streaming video. Online instructional courses are tailored to fit the needs of each student. Online Cake Decorating Classes offer their students one-on-one attention at their convenience.
In conclusion, this is a viable option for a multitude of people because of its simplicity and how interactive it can be. It's an easier way to be able to finally learn the things that you've been wanting to learn but because of exterior circumstances, you weren't able to accomplish.