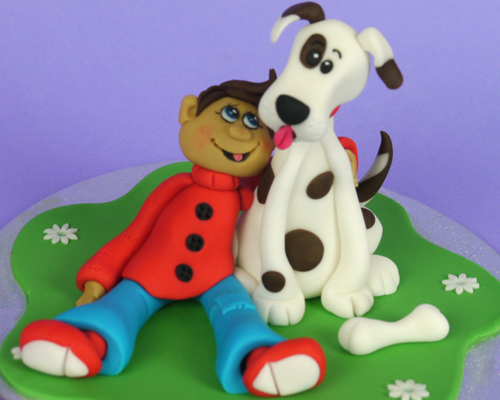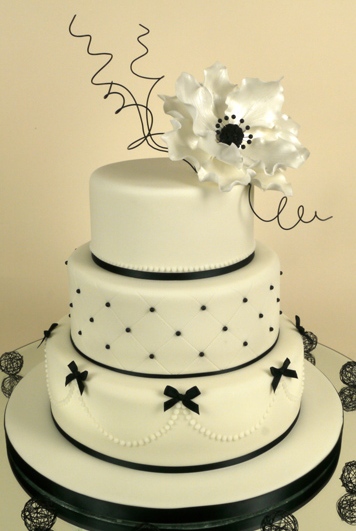 A very busy week for the team which included preparing a 40 minute Unicorn blog for Cakespy, photo shoot for Cake and Craft magazine, (due to be published September) and planning courses for the next 5 months.
With a lot of the attended courses now on as Online Courses Paul wanted to liven things up with some new designs. The new Wedding Cake Course (shown here) offers the opportunity to create this amazing design over a weekend.
The other new courses are the Sugar Models and Sugar Flowers. Both had quite a revamp from previous courses with the peony and hydrangea on the flowers course and the baby on a unicorn along with the wee boy and his dog (shown here).
This is on top of the 5 Day Intensive, Intermediate and Advanced courses all with scheduled dates over the next 5 months.
In the video below Paul will explain things in more details and show the designs on camera for the first and only time.
Next year the School will be moving to Malaga, Spain. The location has been chosen close to the airport in the beautiful countryside with accommodation very close by which includes Finca Sonrisa   (voted best BnB in Spain). Courses will be 1, 2 or 3 days long and perfect as part of a longer break or when the husband is off playing golf!
To register your interest and be the first to know the dates please Contact Us.