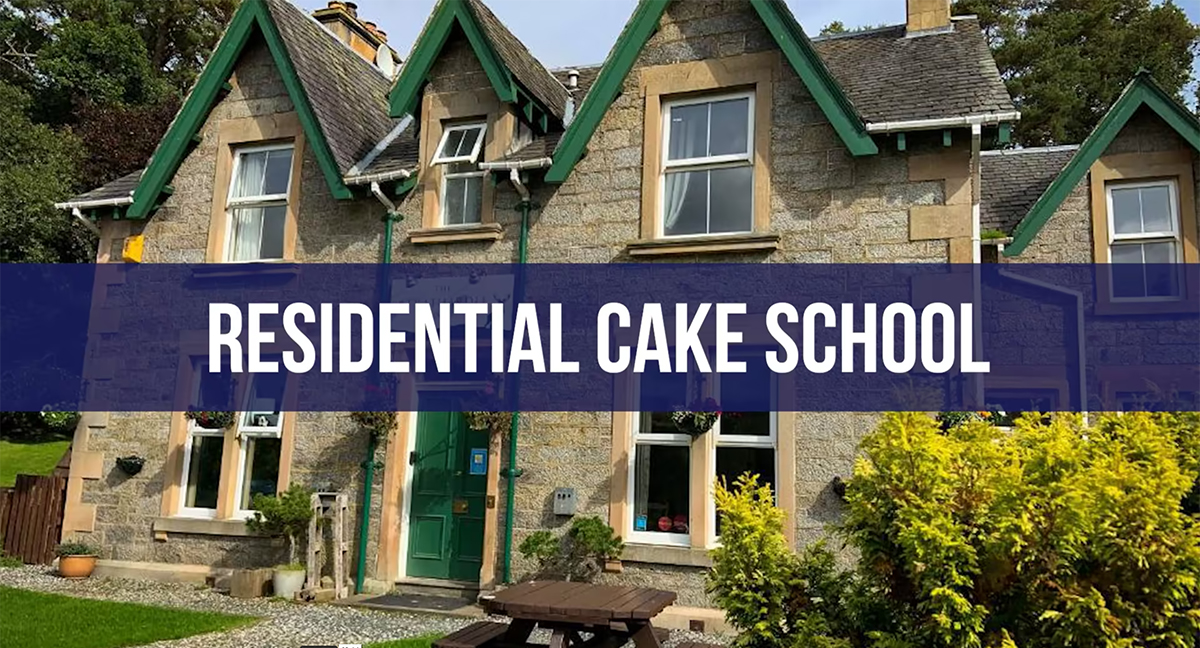 As well as co-owner and lead tutor at CakeFlix, Paul Bradford runs his own courses and a number of personal appearances. Please see below for more information on Paul Bradford's cake classes.
NOTE: The courses linked below are all published on the Paul Bradford Training website at www.paulbradford.co.uk which is a separate company.
Course prices include all the ingredients plus use of the tools and equipment as well as lunch, snacks and refreshments throughout the day.
28th May 2022 - Naked Ganached Chocolate Drip Cake course  - More info
6th to 10th June 2022 - 3D Carving & Internal Structures course - More info
20th to 24th June 2022 - 5 Day Wedding course - More info
3rd to 7th October 2022 - 5 Day Wedding course - More info
10th to 14th October 2022 - 3D Carving course - More info
Here's short video about our flagship Train the Trainer course. To register your interest for the next course contact: [email protected]
Private Classes and 1 to 1's with Paul at his studio at Strathardle Lodge, Perthshire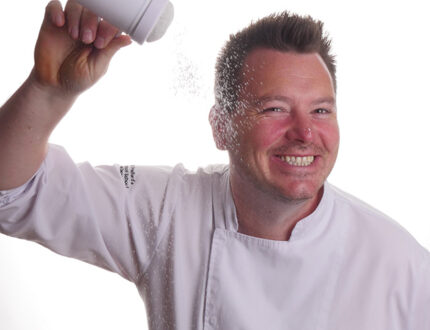 Join Paul at his Residential Cake School in Kirkmichael, Perthshire for a class designed for you.
Before attending, Paul will have a chat with you to ensure that you get the most out of the day and your learning time.
Getting Here
Pitlochry train station is 20 minutes away and we can arrange for transport to pick you up.
Pitlochry is on the main London to Inverness train line and also has regular trains from Glasgow and Edinburgh.
Where to stay
We would love for you to stay at Starthardle Lodge. You will have your own en-suite room, generous breakfast and Paul and David's hospitality.
NOTE: When booking a 5 Day course your room has been reserved. You won't be able to booking online but David will be in touch just as soon as your course booking is confirmed. If you want a quick look at rooms and rates head over to STRATHARDLE LODGE.
What was the public bar is now an honesty bar so you can sit and chat the night away with your favourite tipple in from of the open fire.
Although evening meals are not offered, there is a hotel 500m away where the serve an extensive menu. However, if you don't want to go out then there are a selection on microwave meals and snacks available from the honesty bar.
Where to find us
We are 20mins from Pitlochry, which is served by the main trunk road north to Inverness and a regular train service to Edinburgh, Glasgow and even direct to London.
For more information contact: [email protected]