The Premier League is back!! Whether you love or loathe football, we're sure there is someone close to you who is a big fan of the sport. That's why we thought now would be a perfect opportunity to look at some of the best football themed cakes on the web. Whether it's for admiration or inspiration here are a collection of cakes perfect for any football fan.
The Female Footballer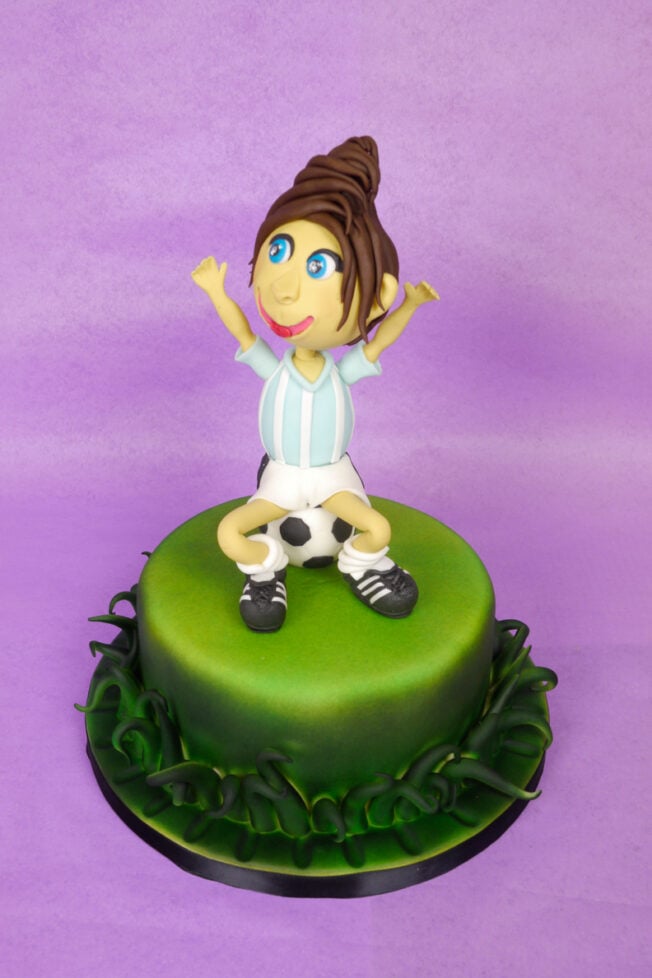 After one of the most publicised events of the summer. The ladies of football gave their male counterparts a run for their money with a truly enthralling Women's Euro. So what better time to try out the tutorial for this female footballer cake?
A Sugary Subbuteo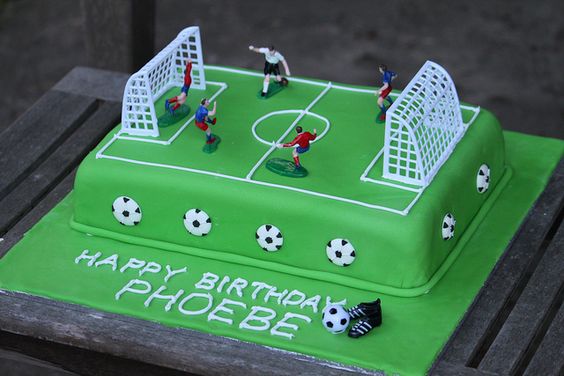 This fantastic Subbuteo styled cake was uploaded to Pinterest by cake enthusiast Fiona Carter. Look how life like the players are!!!
Birthday Boots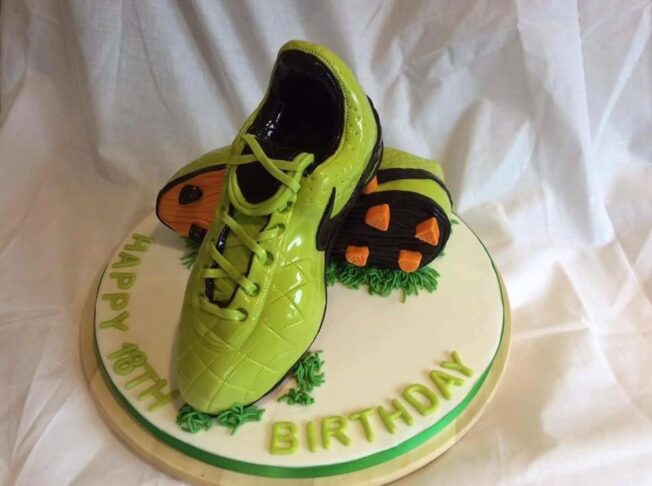 PBSS Pro member Paul McPhail made this fantastic football boot cake for a 18th birthday.  You can learn how to make a very similar cake of your own with this online tutorial.
The Little Red Devil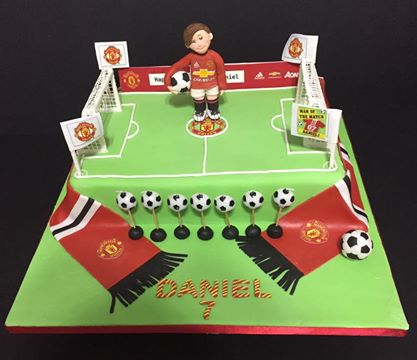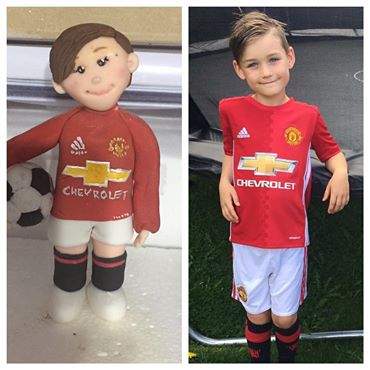 Teresa Ann Pettengell made this incredible Manchester United themed cake for her grandsons 7th birthday. Look how lifelike the sugar model is!!!
A Celtic Celebration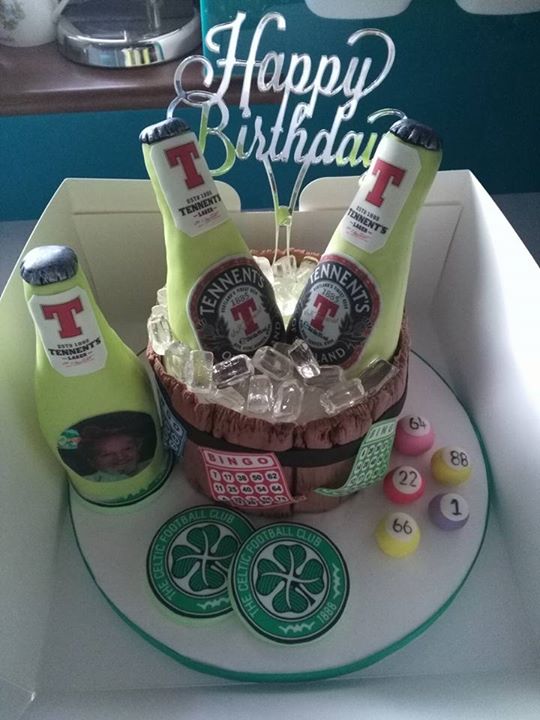 Okay, so it's not technically Premier League related and one-half of Glasgow will certainly not approve. However, this phenomenal birthday cake from Sam Cunliffe is well worthy of its place on this list. One of Paul's first sports cakes was the Celtic Huddle which he later recreated as an online tutorial.
Make sure you follow us on Facebook, Pinterest, Twitter and Youtube to keep up to date with all our latest cake news!!! If you are a member, make sure that you add yourself to our Facebook group and share your work with our ever growing community!!!