Everyone knows a die-hard music fan. What better way to spoil them than by making a cake that celebrates their favourite band? We've pulled together some of our favourite music inspired cakes to give you a few ideas…
Cakes for music lovers
Kicking off our celebration of all things musical – the fab four! Watch our Beatles Cake tutorial and learn how to create this quirky little design. With the skills you learn you could make any band you like!
Think of a rock music cake and you're likely to think of a guitar cake! This cake is perfect for a musical aficionado, watch Paul's tutorial now.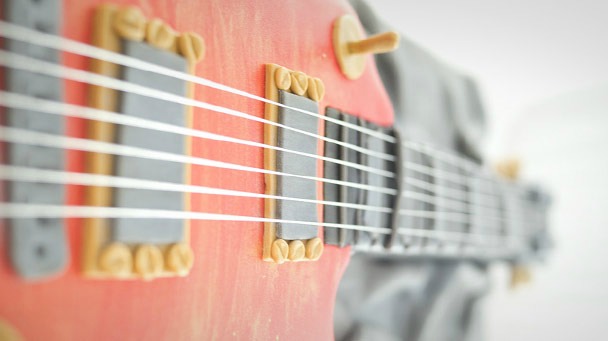 How awesome is this Foo Fighters cake by Cakes by Erin Salerno?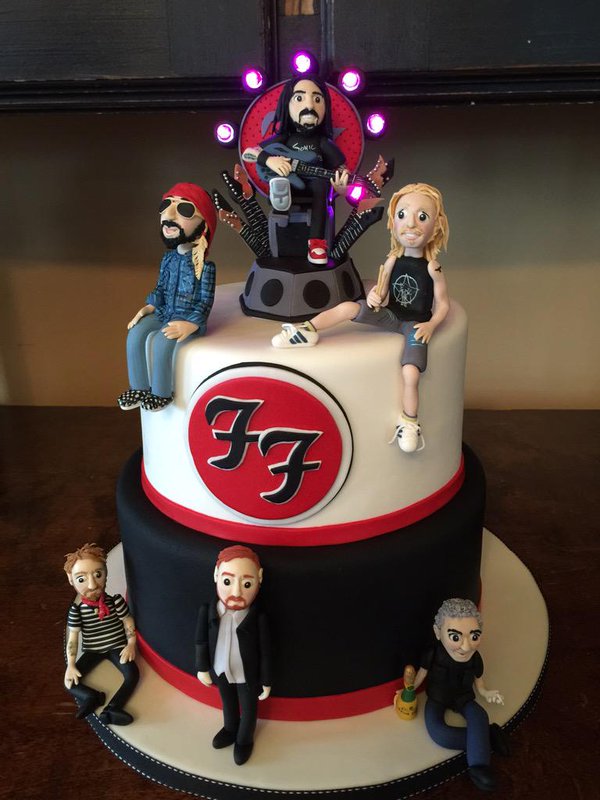 Make like Jerry Lee Lewis and add a little piano to your repertoire. This detailed cake is a popular tutorial with intermediate cake decorators.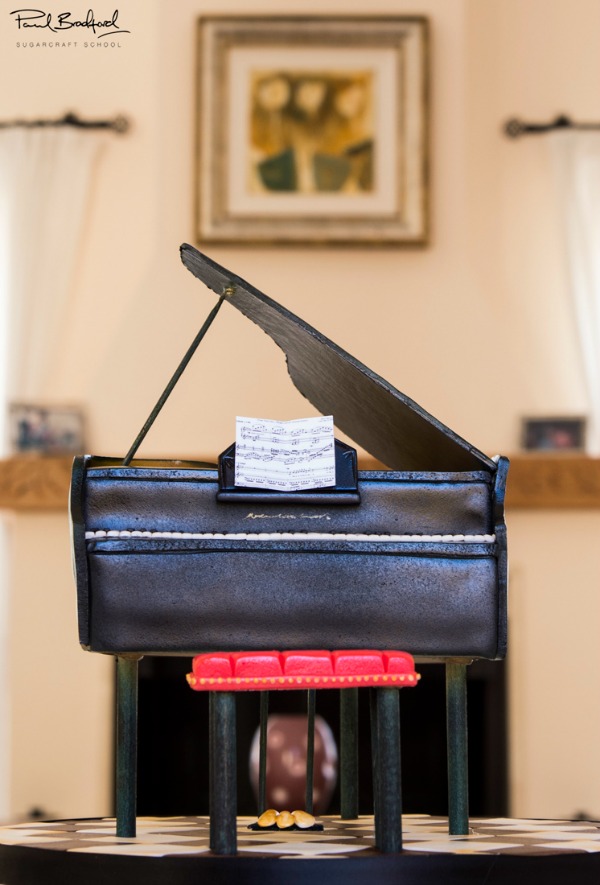 Check out Axl and Slash having a jam sesh! We love these little guys from Jaine's Peeps.
And last, but certainly not least – Scotland's national instrument. Learn how to make this fiesty wee man with Paul's 11 Pipers Cake tutorial.
You may think bagpipes aren't particularly 'rock' but Argentinian metal band Skiltron beg to differ… enjoy!
Have you ever made a musical instrument or band themed cake? Share your thoughts in the comments below…