We are delighted to have Ruth as CakeFlix Spotlight Member for March. Here is Ruth's story in her own words…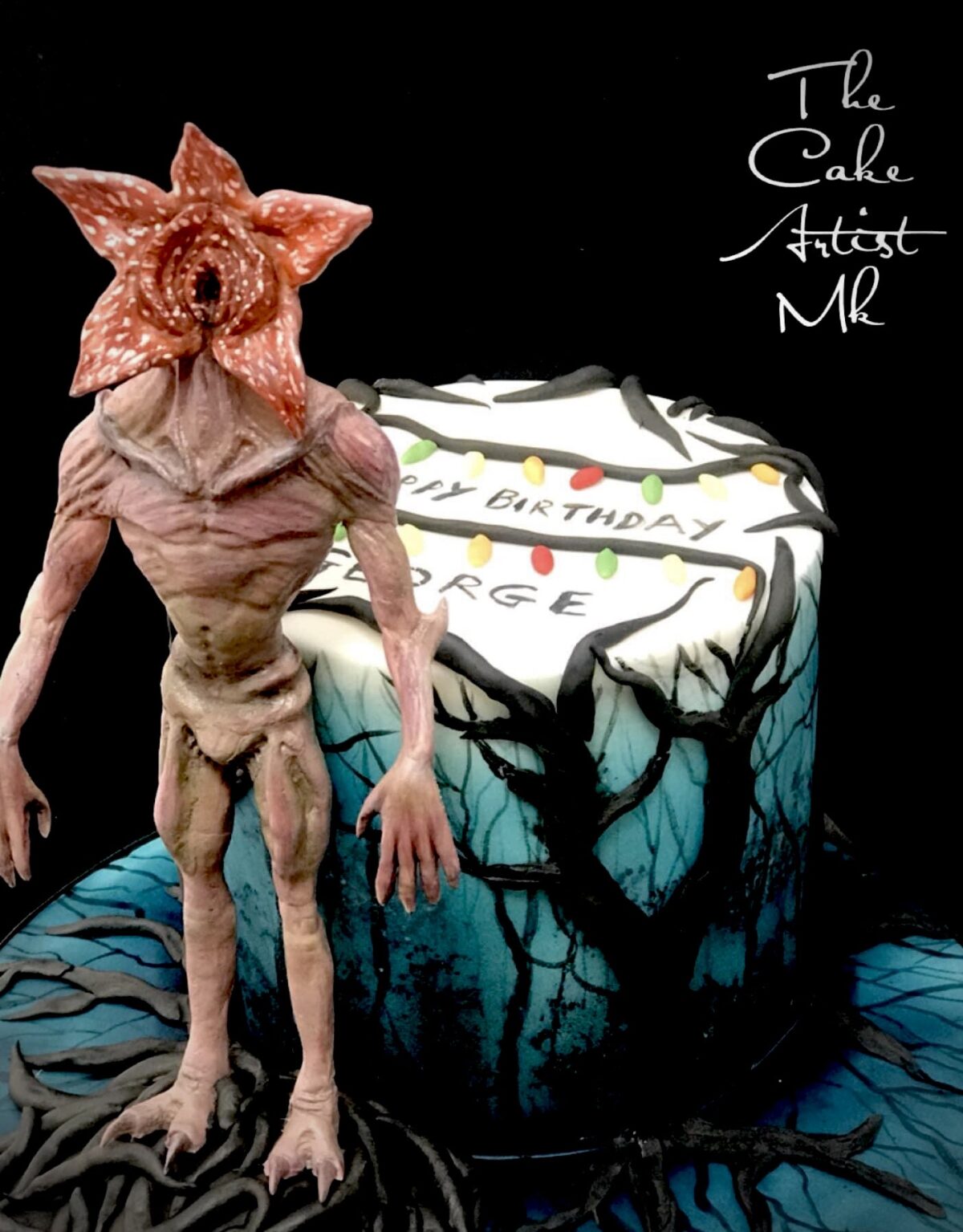 I have always loved to bake for family and friends and over the years have dabbled in drawing and painting. The two play to my skills and interests and seem to go hand in hand complimenting one another.
My journey really started in 2016 when I was asked to make some cakes and cupcakes for a surprise 40th birthday party. This was my first public showing, I was nervous and was not confident that what I was delivering was going to be well accepted. However, the feedback was amazing, people thought I should be charging for my cakes, and to my surprise others thought I already was.
With the support of my husband and encouraged by the feedback from the party, I started Ruth's Cups and Bakes. Even though this was only going to be a side line and an outlet for my artistic skills I still did things properly, registering with the EHO, trained in food safety and took out the correct insurance.
While I gained experience, I'm sure I was under charging for my cakes, which was largely due to a lack of confidence, along with a need to build my client base and establish my name.
In 2017 I found and became a member of Paul's Sugar Craft School, later to become CakeFlix, and by watching Paul and his guests tutorials I broadened my horizons with regards to what is possible to create in the cake world. Through CakeFlix I learned how to structure my pricing and be confident with the prices I charged.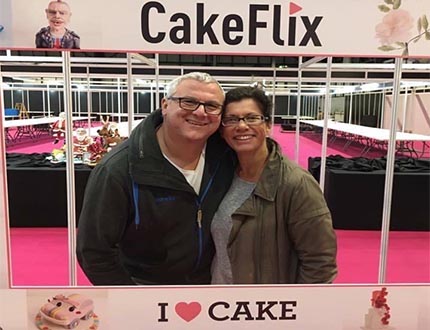 By 2018 I realised that I was starting to find my niche; cupcakes were no longer my main business I found myself leaning towards more bespoke cakes and the occasional wedding cake. This spurred me to change my name to The Cake Artist MK, which better reflected where I was aiming and sounded more professional.
In the same year I decided to enter cake international with a piece on CakeFlix Fairy castle display table, for the schools and colleges section. I also entered an individual piece in the small decorative category and much to my surprise and delight, I got a bronze award. From this success I entered again the following year in the large decorative category once again attaining a bronze award.
2019 onwards I honed in on my niche of bespoke cakes, concentrating on improving my skills cake by cake.  I seem to have found a regular clientele commissioning me to make bespoke cakes for their children or other members of their family, these tend to be themed on a favourite tv programmes, characters or interests but are highly personalised in detail. These tend to involve figure and modelling work, which really piques my interest and has become my passion.
I hold down a part time job which enables me to indulge my passions without the pressure to earn much from cakes, but the money always comes in very handy with the artistic outlet is as main driver. I greatly admire all the professionals out there that earn their living at this skill, while I love creating cakes, I don't think I would have the courage to do it full time.
Currently I am improving and broadening my skills, I am still modelling, which I love and have recently discovered a passion for making wafer paper flowers.
Looking to the future I intend to find new challenges, maybe how to pipe in royal icing, make more intricate sugar flowers and then of course there is always the Gold award in Cake International to be won!!!
A small selection of Ruth's beautiful cakes…