Fear not, for your eyes do not deceive you! While these beauties may be masquerading as something they're not, we can assure you they are the genuine cakey article.
Feast your eyes on our selection of some of the most realistic looking cakes around. And if you fancy giving them a bash, check out our online tutorials.
Devour the Burger & Chips Cake
But it looks so meaty? How can this be? Just accept it, this is a cake.
Hang out with this Handbag Cake
Probably one of our most popular tutorials EVER.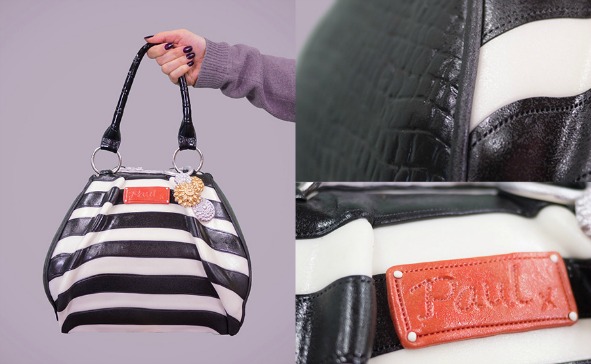 Show off in the Range Rover Cake
Hey, nice wheels! And even better personalisation of the number plate.
Lookin' Swiss
Either it's a watch big enough for a giant OR it's a cake.
Get your skate on
One for the ice queens and the Frozen princesses.
Strike it lucky with the Ten Pin Bowling Cake
You'll score top points for mastering this creation.
It's got to be a Tiffany Cake
Switch the light off, darling. No, not that one, that's my bedside cake. As if Tiffany style lamps couldn't get any more beautiful, we've now created a tutorial showing you how to make this iconic item in cake form.
The elusive Owl Cake
Twit twoo! Look into my eyes! They are made of cake!
Work the Steampunk Stiletto
Try walking a mile in these sci-fi inspired heels.
There's something fishy…
Mmmmmm. Fish cakes… No, not like that. For the keen fisherman in your life – impress him with the size of your catch.
Strike a pose for the Camera Cake
Look at the detail on that. You almost want to take a picture of it.
Play the Piano Cake
It's time to let your cake decorating skills shine. Hit it, maestro!
Take the Vintage Car Cake for a spin
You simply can't beat a classic.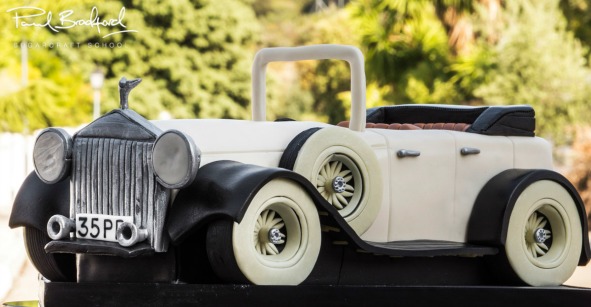 Have you ever made an extremely realistic cake? Tell us in the comments below…