Cake of the Month: February 2019
Cake of the Month is a monthly online competition where cake decorators from across the world submit their designs from the previous month for a chance to win the coveted 'Cake of the Month' prize as well as some terrific goodies from our sponsors.
This month's winner will receive some fantastic moulds from the incredible Karen Davies.
Next month we will be upping the anti. So to find out how you can enter and our adjusted rules visit our Cake of the Month entry page.
Panda Paste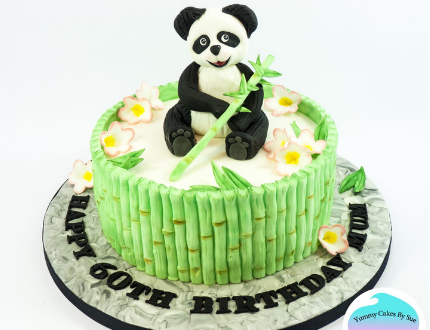 Sue Pinnick only joined as a pro-member last week and after watching one of our live sessions, decided to enter cake of the month! And boy are we glad she did ?
Not fully EGGstinct
Music to your mouths
Hungry for Handbags
Fit for a Princess...
Catch It If You Can
Whisking up some Wizardry
Cuddly, Cute and Cakey
Baking a Bentley
Sweet Valentine
In The Bag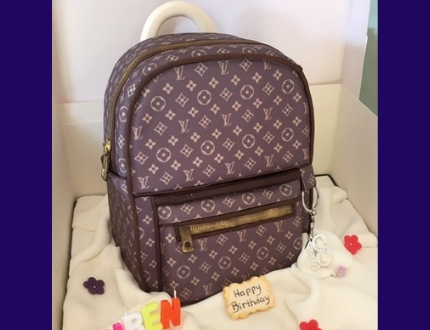 A very puppy birthday
A taste for the finer things
A tasty tour
Little Red Riding Food
Cool as ice
Potty for cake
....And the winner is....
WHAT PAUL SAID?
There was an amazing range of designs this month and so hard to judge as the skills and techniques were so different. However, this month, there's only one Winner and Paul's chosen the Railway Building due to neat finish and attention to detail. Watch out for next month where there will be 3 prizes with the Winner receiving £200 to spend at The Cake Decorating Co.
Join the community now and get your work exposed with a FREE 7-day trial at CakeFlix.