If you're anything like us, rather than dreaming of the sun, sea, sand and suntans that await on your summer holidays, you're probably wondering what local cakes are on offer. In order to whet your appetite, we've complied a handy list of which cakes to scoff where. Bon voyage!
Opera Cake – France
Sing it loud and sing it proud – the Opera Cake is one French delight not to be missed! It's layers of almond sponge soaked in coffee syrup, layered with ganache and coffee buttercream and coated with a chocolate glaze will have you hitting all the high notes. If you're feeling particularly fancy, head to the source – the Opera Cake was created in the Parisienne cafe Dalloyau. Ooh la la!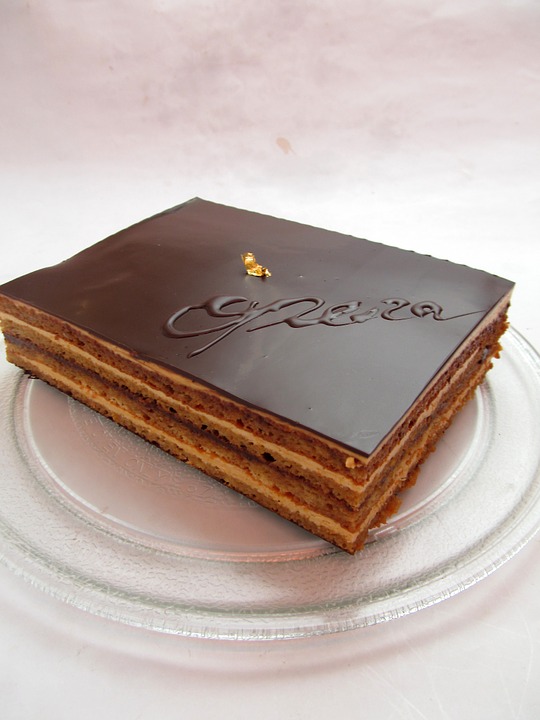 Mississippi Mud Pie or Key Lime Pie – USA
Ok so… we just couldn't choose! In the land of the free and the land of the indulgent, we reckon you could just order both. After the gooey, chocolatey deliciousness of the mud pie, the zingy creamy Key Lime Pie could make a great palette cleanser. Then loosen that belt.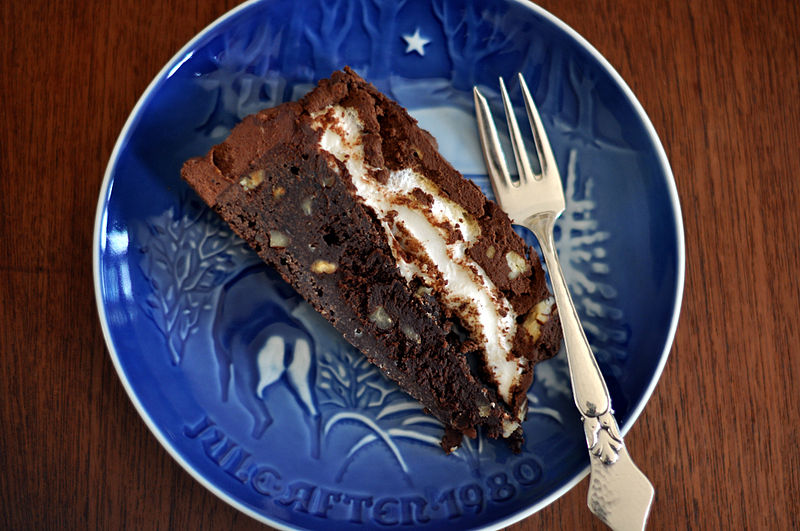 Pavlova – New Zealand
Named after the famous Russian ballet dancer, Anna Pavlova, who toured the country in the 1920s, the pavlova is perhaps one of the most versatile desserts around. Traditionally the meringue is filled with fruit and cream, but really you can fill it with whatever takes your fancy. And who doesn't love a good pavlova? The cake we mean.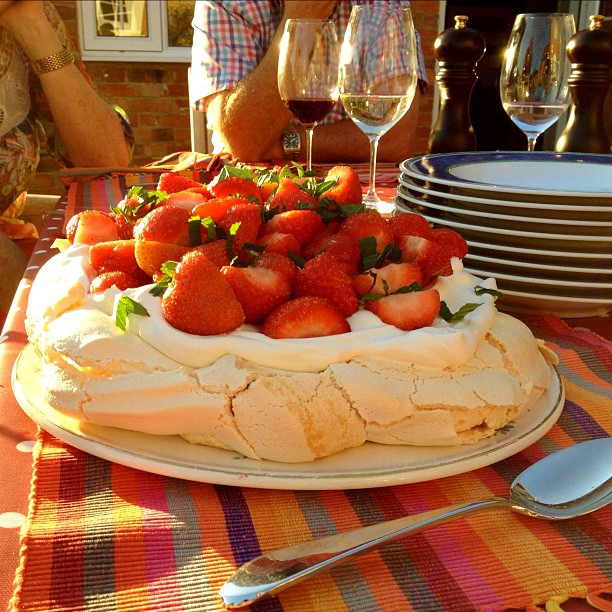 Cinnamon Buns – Sweden
Ask any Swede what their favourite sweet treat is. Or, failing that, go to Ikea. Either way you'll end up with a cinnamon bun or kanelbullar to be precise. Grab one fresh from a bakery to eat with your morning coffee. Soon they'll be your favourite too.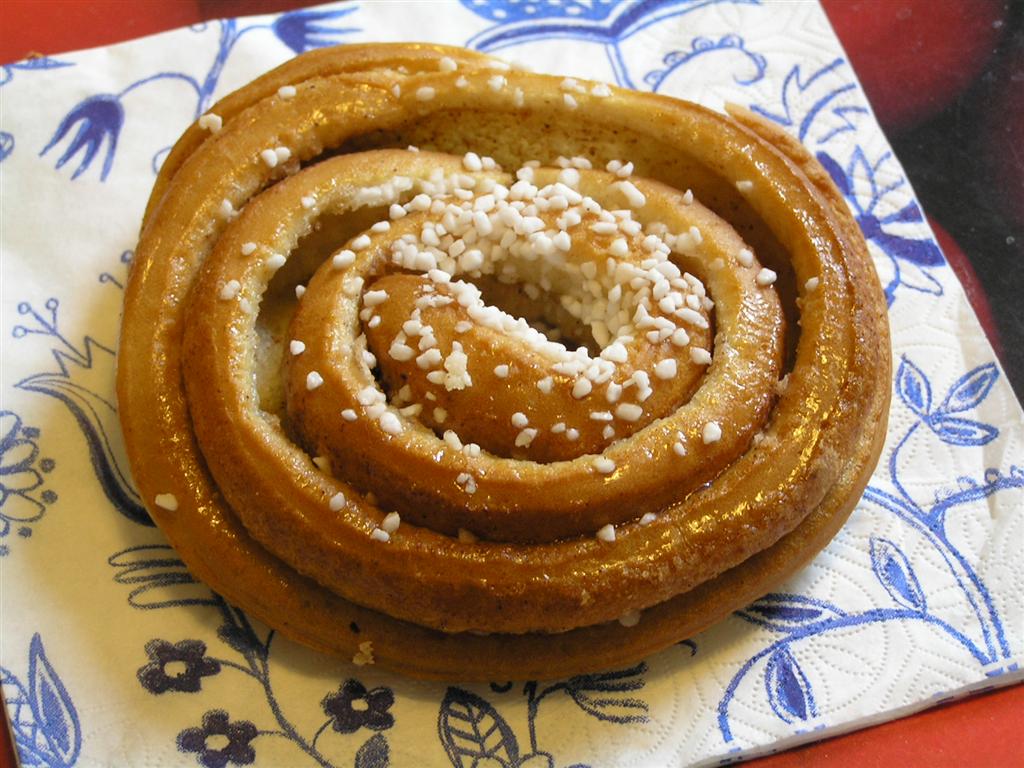 Trdelnik – Czech Republic
Talking of cinnamon, the Czech Republic have a rather delicious offering too – and you'll find them on pretty much every street of its capital city, Prague. This circular pastry is a local's favourite and if you're feeling extra indulgent get it coated in melted chocolate.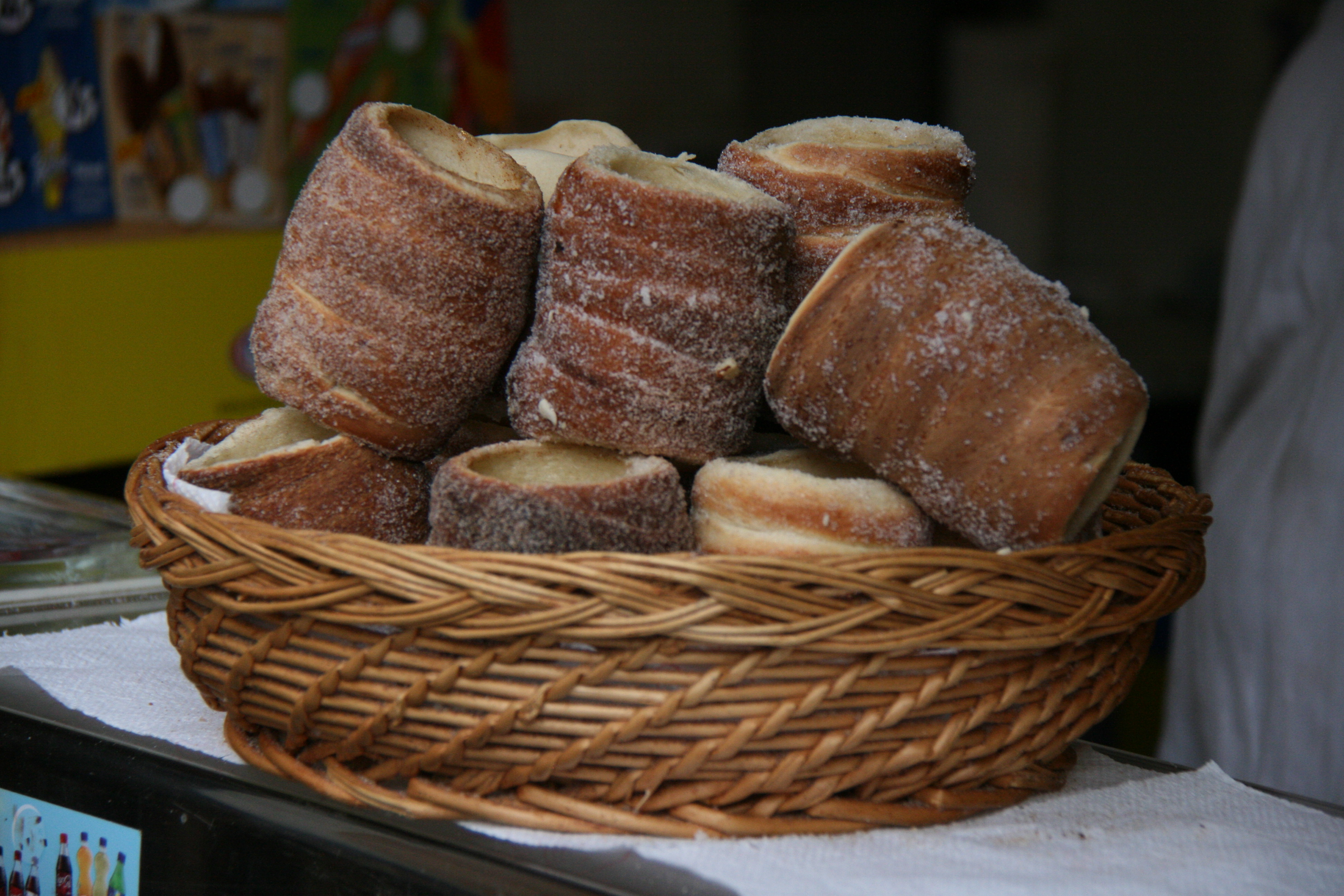 Custard tarts – Portugal
A Pasteis de Nata is more than a deliciously soft, sweet, custard tart. It's the taste of a 170 year old recipe that's been kept secret for generations – although you could try to recreate them at home. Originating in the sleepy town of Belem, just outside Lisbon, these little tarts are a great afternoon pick-me-up.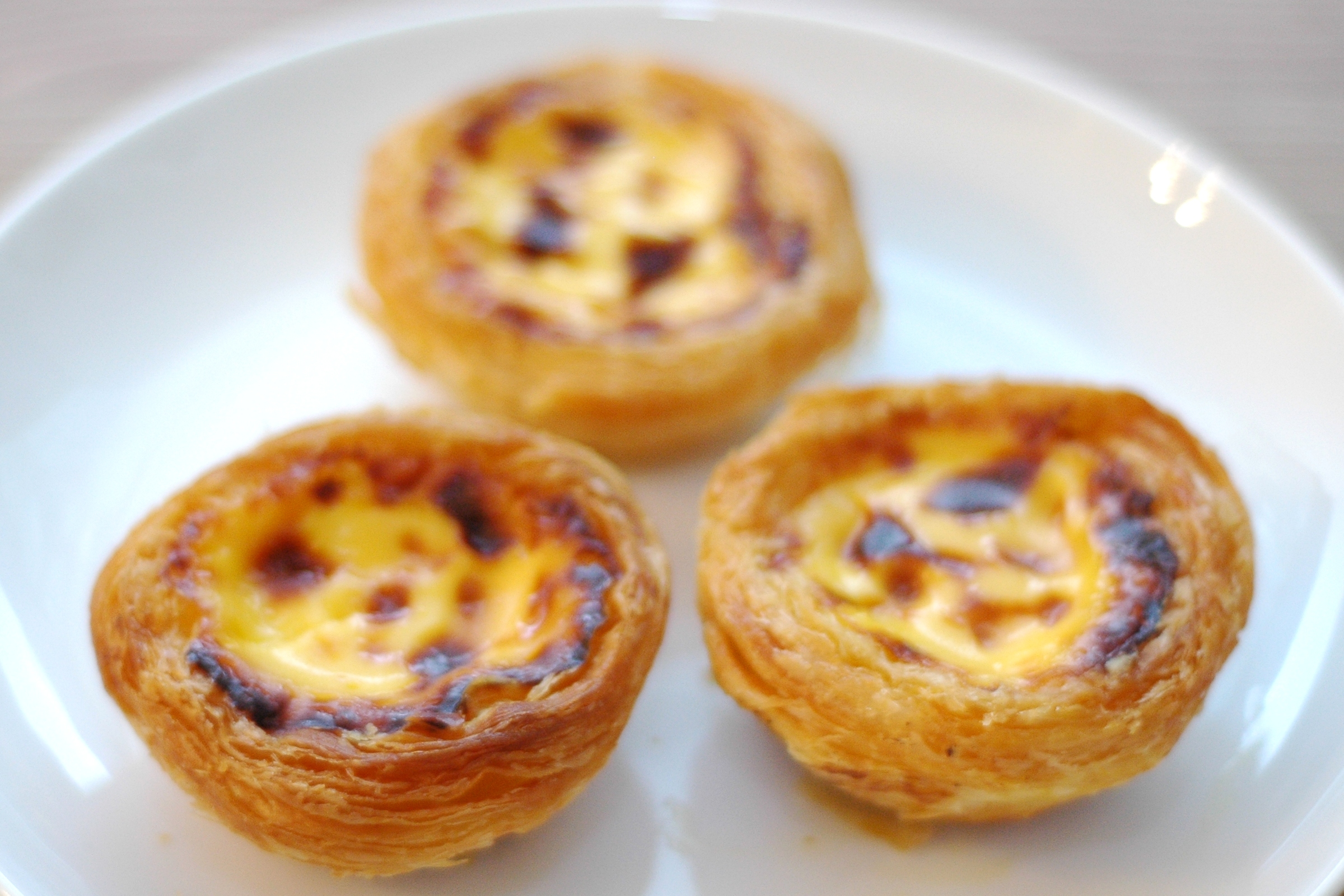 Torrejas Mexicanas – Mexico
Imagine sweet French toast, with a hint of vanilla drenched in cream or honey, with toasted almonds on top – sounds like heaven right? Traditionally this dessert is baked to mark Semana Santa; the Saints' Week around Easter time.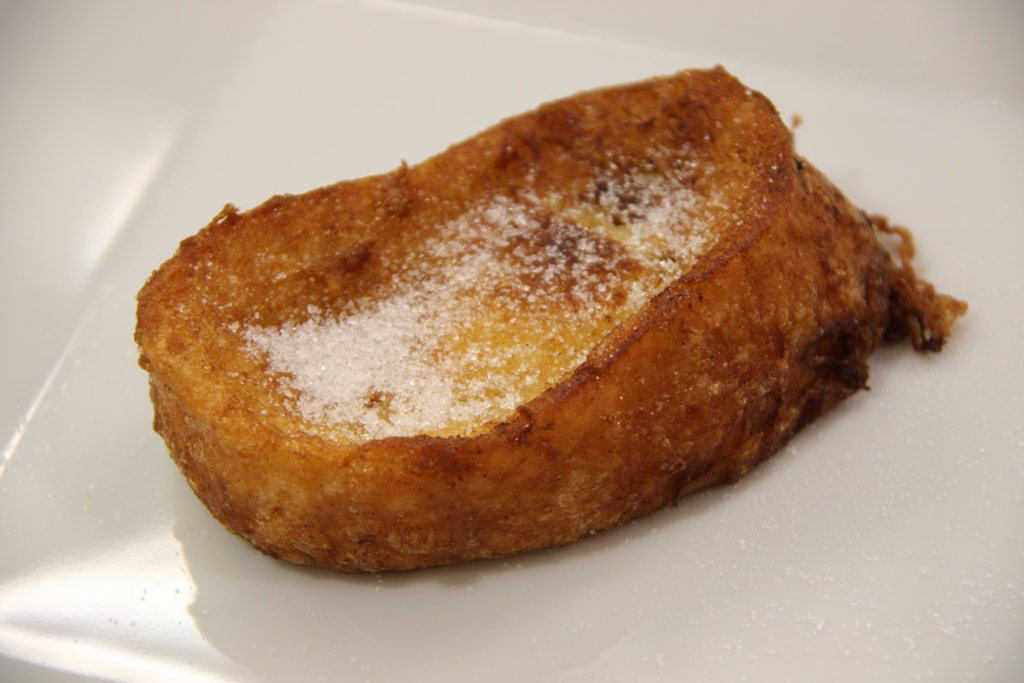 Panettone – Italy
The perfect accompaniment to a frothy cappuccino, the panettone is a quintessentially Italian treat. Originally from the fashionable city of Milan, this sweet treat usually contains candied or dried fruit, but modern twists can include chocolate, nuts or boozy flavours.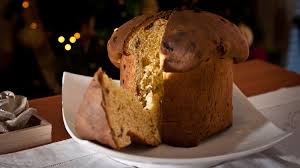 Afternoon Tea – Staycation
Not all of us get the chance to jet off to sunnier climes during the summer months. Fret not! If you stay at home (assuming you're reading this in the UK) you can treat yourself to the oh-so British treat of afternoon tea. Why have one cake when you can have twelve?!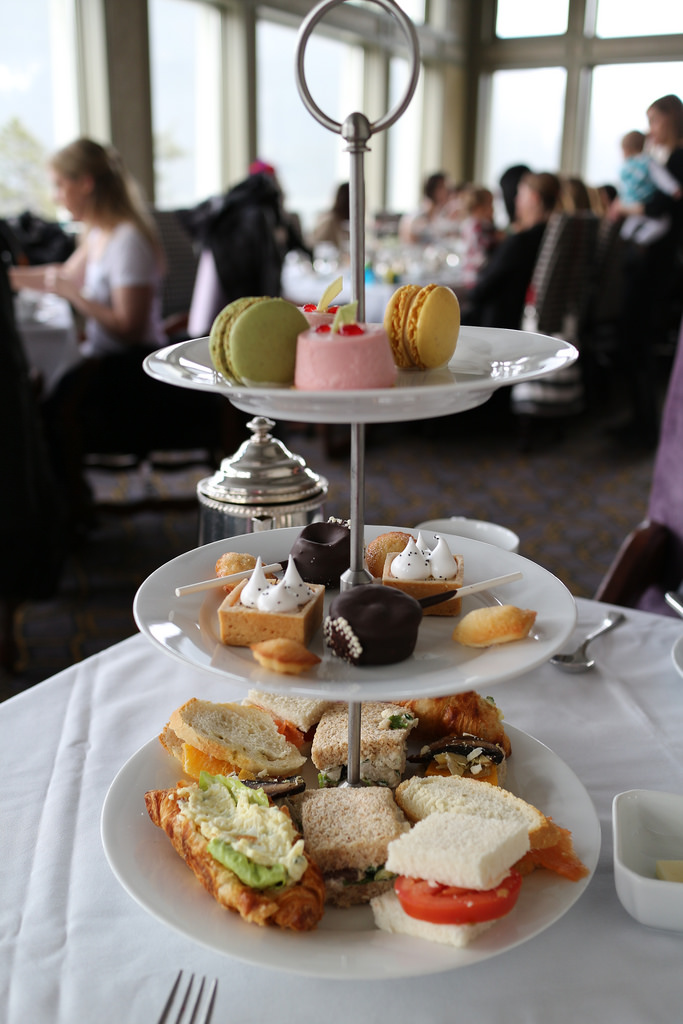 What's the best cake you've eaten on holiday? Let us know in the comments below…