We all love our dogs, so who wouldn't love a dog cake?!
For many years now, the UK has been known as the nation of  Pet Lovers. It is no surprise that performing dogs, such as Pudsey the Dog won a televised competition called Britain's got Talent whilst competing against hundreds of other entertainers!
However the UK is not the only country in the world that loves the furry companions. Everywhere you look, cute YouTube videos of dogs, and personalised instagram accounts are popping up everywhere!
There is no wonder that Dog Inspired Cakes are being highly requested by customers and can be seen winning gold at prestigious cake competitions such as Cake International.
Have you ever made a dog cake before??
We asked our Facebook followers to share their cute dog cakes with us and look how cute they all are!!….We want to take them all home!
#MembersCakeShare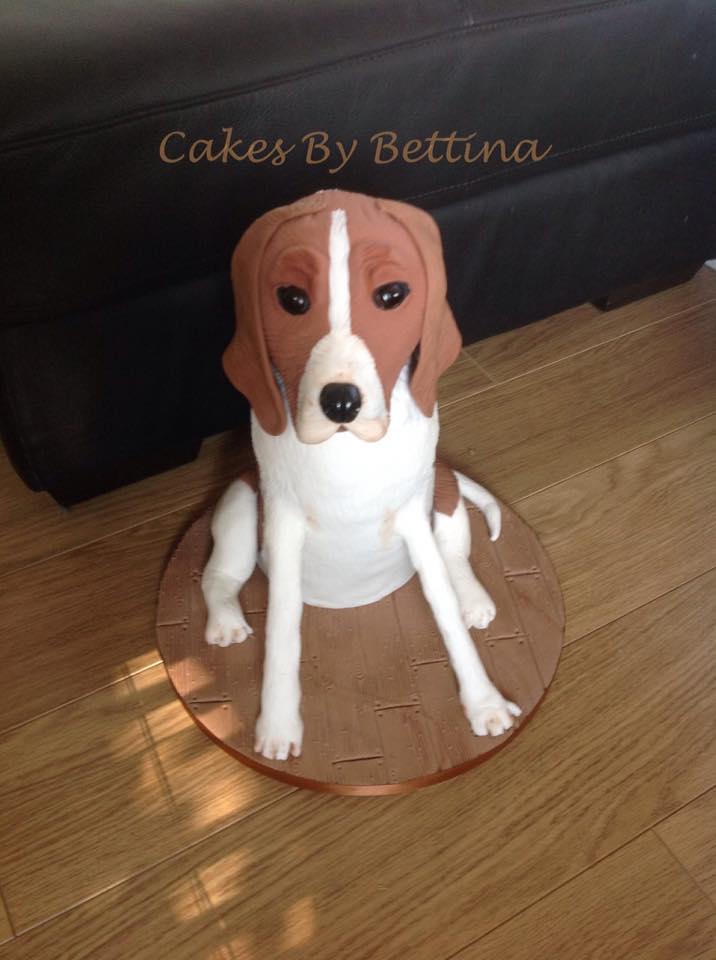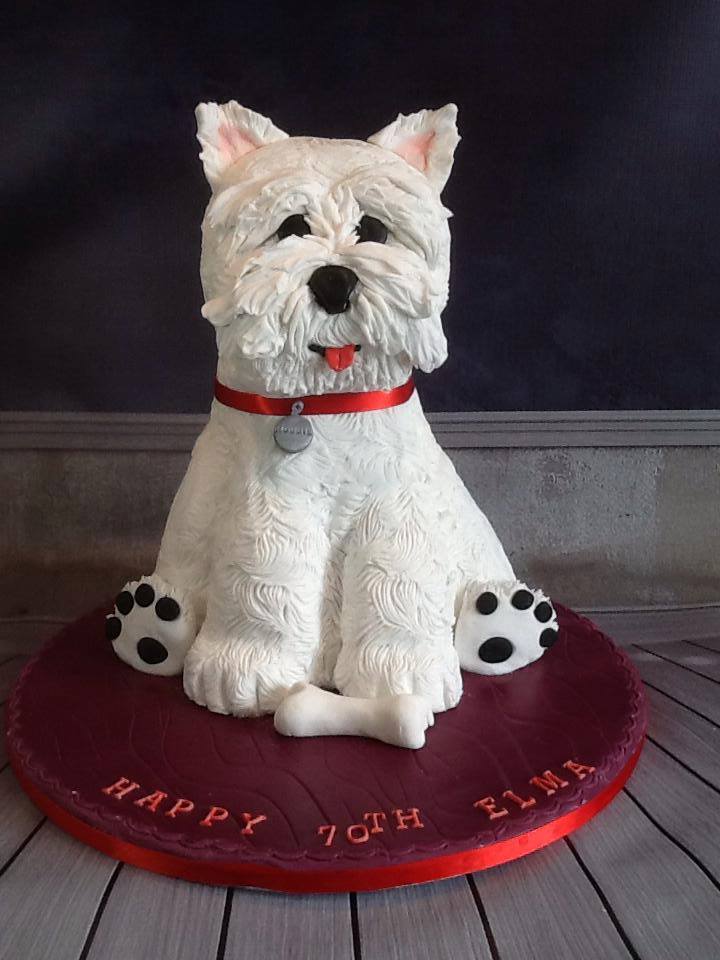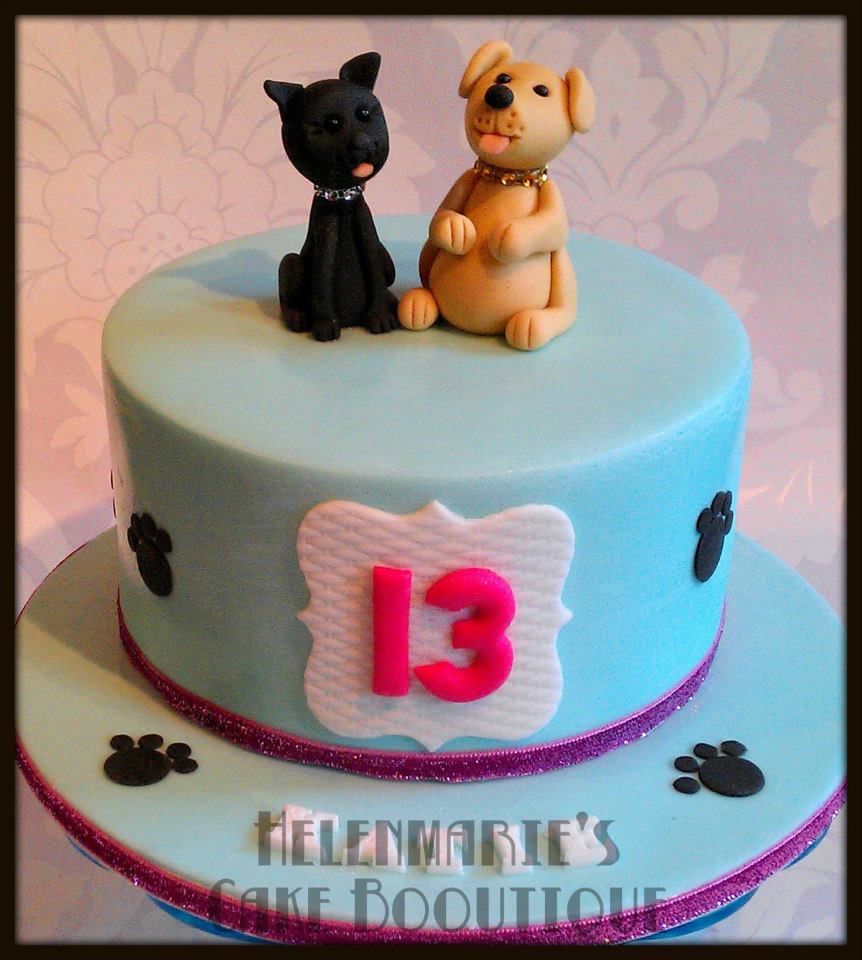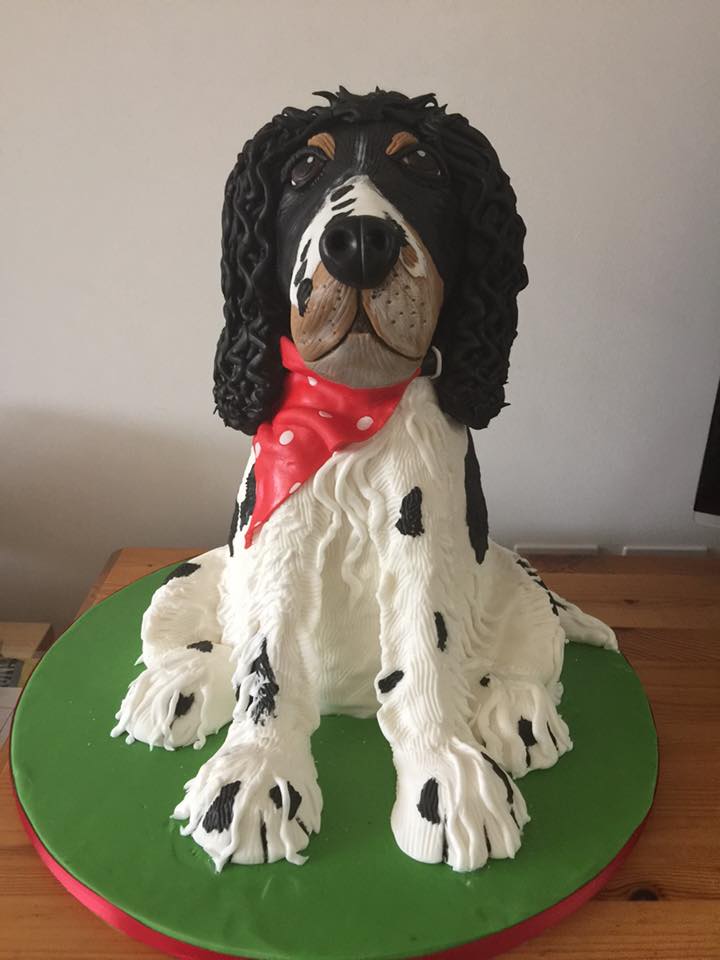 Clockwise from left:
Cute Beagle Dog Cake – Cakes by Bettina
Cute Dog Cake Topper – Helen Maries Cake Boutique
Scotty Dog Cake – Carol-Anne Henderson
Thank you to everyone who shared their cute dog cakes!
Hollywoof Cake Collaboration
Last year at Cake International, a group of us got together to create the Hollywoof Collaboration, which consisted of our Dog Cakes, which were themed around Hollywood! Here are some of the cakes which were involved….
Paul created his SuperDog , which he based on Leo his black lab, you can see it below!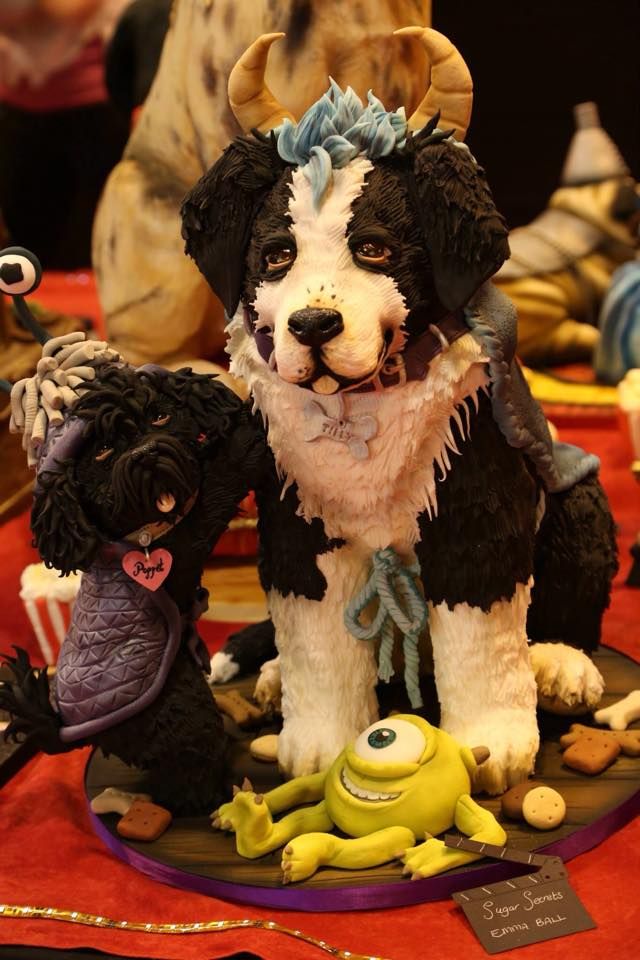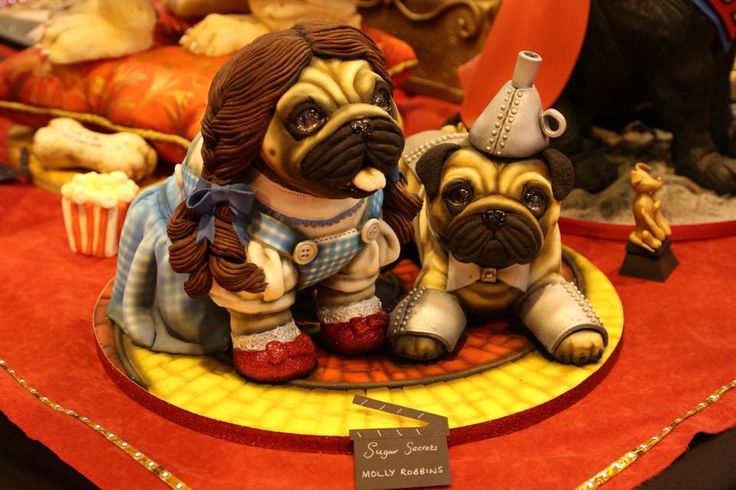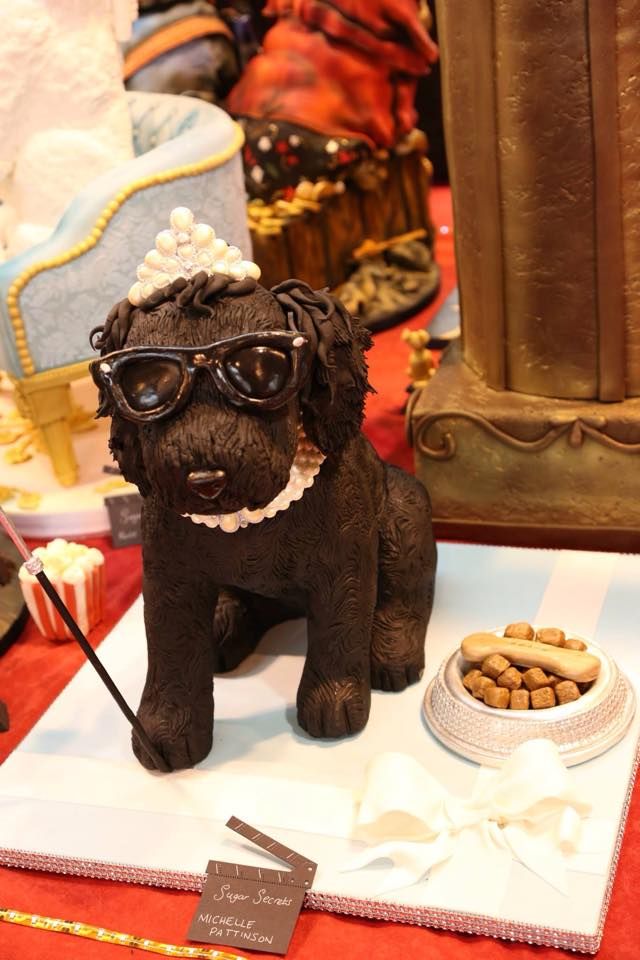 Dog Cake Tutorials
We have a number of dog cake tutorials on our website, which are great if you want to give a dog cake a go! You can watch them here.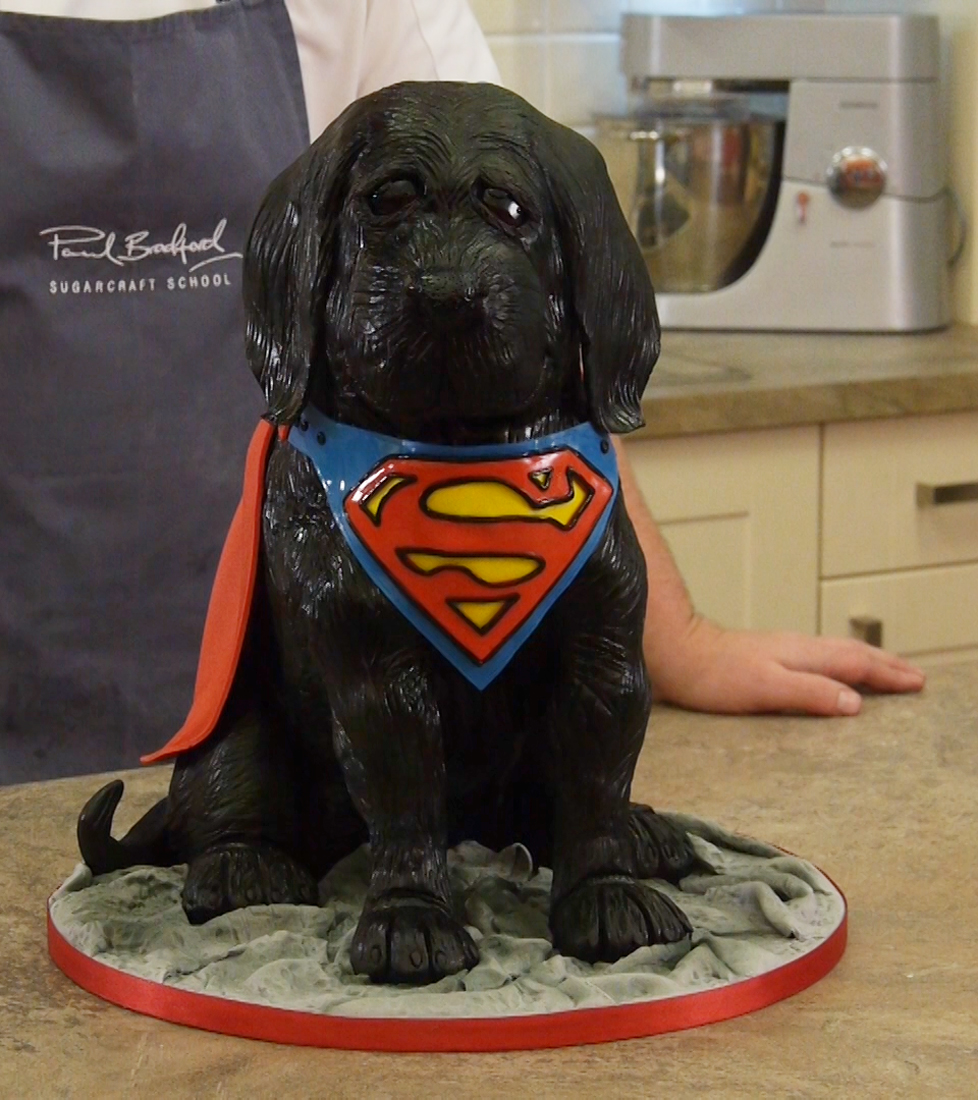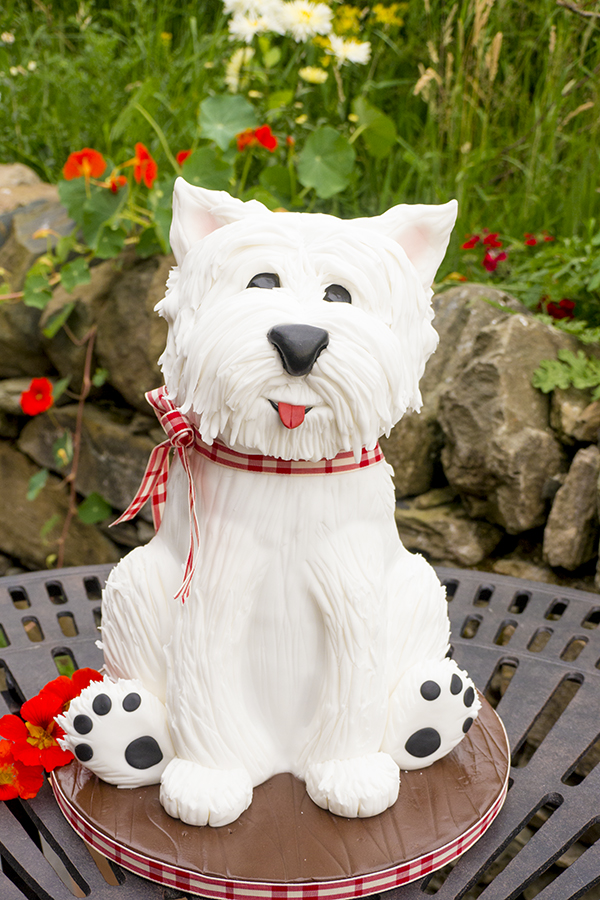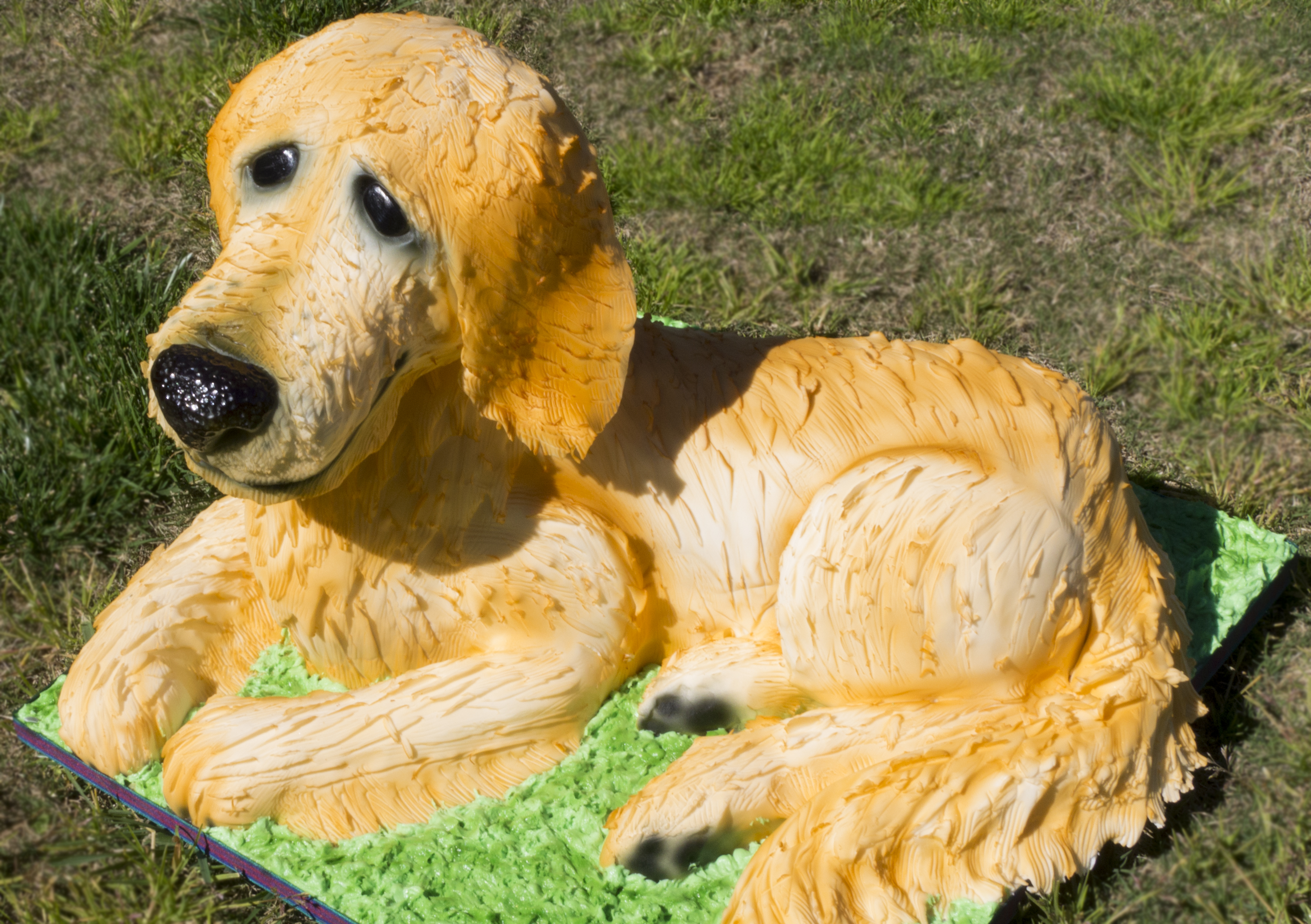 This Week's Tutorial
As many of you may already know, this week's tutorial by Molly from Molly's Creative Cakes is available to watch now. You can watch it here.
Molly created this very cute Pug Cake which would be perfect for a dog lover's birthday cake. Only thing is, we think this little fella deserves a name – what should we call him?!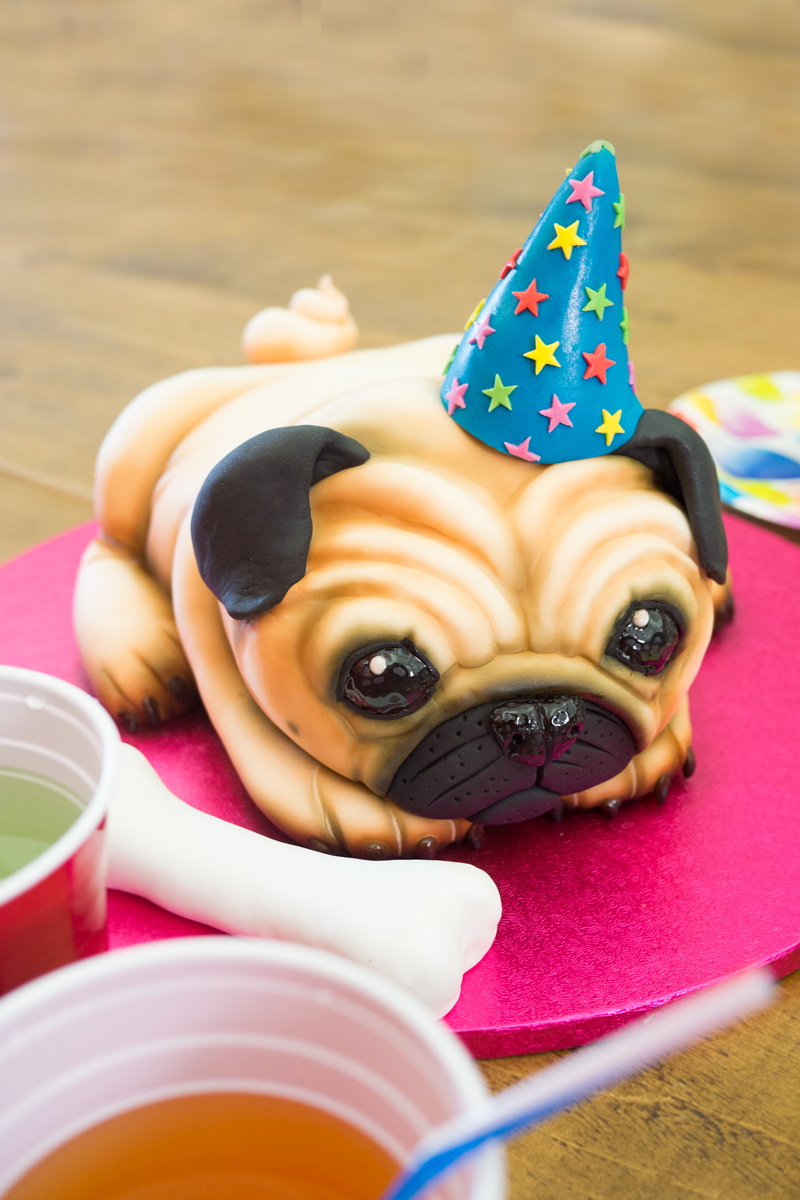 So as you can tell, we are pretty dog daft here at PBSS. So if you decide to make a cute Dog Cake, then please feel free to share photographs of your cakes with us on Facebook and we may try to adopt your dog…errrr cake hehe!
Woof! x