Are you tired of making or decorating cakes that look and taste OK, but don't quite have the wow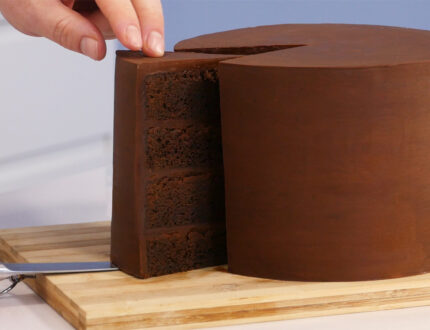 factor you're looking for? Look no further than CakeFlix, the ultimate destination for cake decorating tutorials and inspiration.
At CakeFlix, we understand that learning to decorate cakes can be overwhelming to start with, which is why we've created a membership platform that offers Free, Premium or Professional step-by-step tutorials for every skill level. Whether you're a beginner looking to learn the basics or an experienced decorator looking to take your skills to the next level, we've got you covered.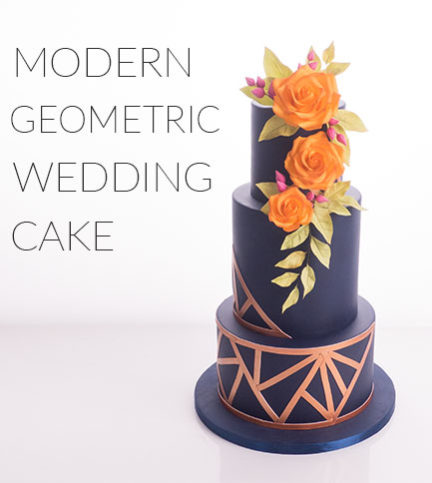 Our tutorial library is constantly growing, with new detailed tutorials by Paul Bradford and over 120 of the world's top Cake Artists added regularly, so you'll never run out of ideas and inspiration. Our expert tutors will guide you through the process and provide tips and tricks to make your cake-decorating experience as smooth and enjoyable as possible. 
In addition to our tutorial library, members have access to our exclusive community forum where you can connect with other cake decorators, share your creations, and get feedback and advice. Our Pro members discuss pricing of cakes, selling with confidence, marketing and how to overcome imposter syndrome.
Don't just take our word for it, try our CakeFlix for yourself! Sign up for a free trial today and see how our step-by-step tutorials can transform your cakes from good to great. With CakeFlix, the possibilities are endless.
To have a taster, here is some content available on each membership level:
PREMIUM members – Over 1,500 cake tutorials from starter to professional HERE.
PRO members – Access all Cake Tutorials HERE  plus 120 lessons on how to Start and Grow a Profitable Cake Business HERE + Access to Business Boot Camp HERE.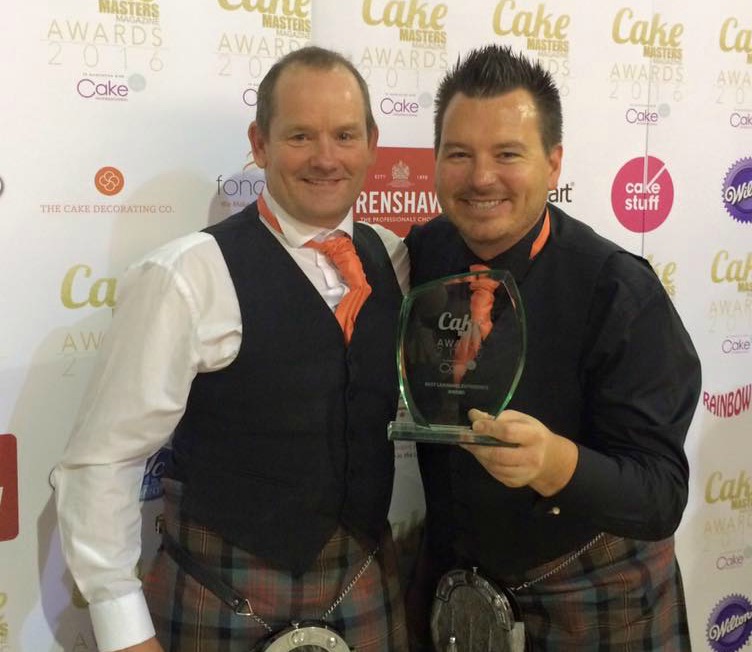 Cake Masters Best Learning Experience Winners – 6 times over with the most recent in 2022.
We are so confident that CakeFlix can help you to improve your cake skills and help you achieve your cake decorating dreams, that we offer a 28 Day Money Back Guarantee!
What do you have to lose?