Vegetarian cake franchise thriving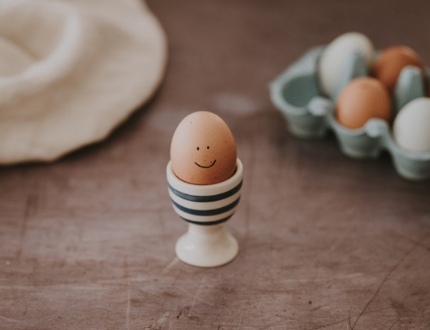 According to reports coming from some high-end stock brokers, egg-free cake-seller Cake Box could be set to become a huge cash cow over the next few years!
The vegetarian cake company which specialises in producing high-quality egg free cakes opened as a singular cake store in 2008, but now owner and founder Sukh Chamdal has 111 stores in the UK and could be set to double this figure over the next few years according to reports.
Not putting all their eggs in one basket…
Sukh Shamdal opened his first store in London just over a decade ago.  The chef opened his cake store but deterred from using many standard cake ingredients, which include animal products such as eggs, due to his religious beliefs (although the cakes do include cream). Shamdal follows Sikhism where followers are prohibited from eating any animal-based produce.
Speaking of why he started the shop, Shamdal said…
"My daughter told me that she wanted a birthday cake but not one with dead chickens in it. What do you do?"
He then used a £30,000 government grant to conjure up his now famous egg-free cake recipe!
Despite some initial worry over the success of Cake Box, which was mainly due to Patisserie Valerie's rise a short time before, the company has seen an incredible annual growth of £8.7 million in 2017 to £12.8 million for 2018. That's a whopping pre-tax profit improvement 73% and the business shows no sign of slowing down with an average of 24 new stores opening every year and over 22,000 cakes sold every week!
Start your own cake business enterprise with our award-winning cake courses aimed at helping cake decorators set up their own business!