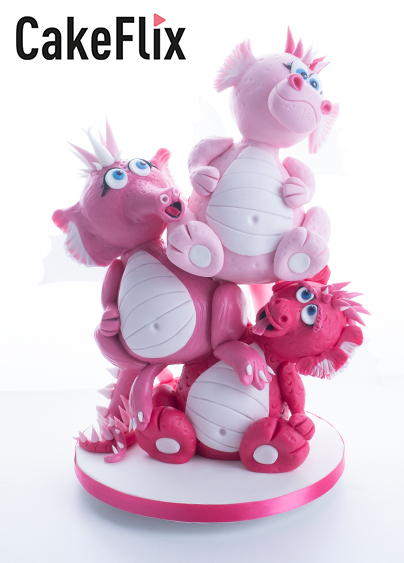 LIFETIME ACCESS TO OUR PLAYFUL DRAGONS TUTORIAL
Thanks for attending the Playful Dragons course or Demo with Paul during his Bake Boss tour in 2019.
Now that he has stopped teaching this as a class he has filmed the course as a tutorial.
As an attendee we are keen to give you lifetime access to the course free of charge, so it will act as a reminder when you are making the cake.
To Gain Lifetime Access to this course FREE of charge:
If you have a FREE CakeFlix account, sign in now. If not, you can create one during the checkout process
Click the PLAYFUL DRAGONS TUTORIAL LINK
Look below the Membership Offer and select ADD TO BASKET
VIEW BASKET to checkout
At checkout enter Coupon Code: BAKEBOSSPAUL

OFFER EXPIRES 31st MARCH 2020
Our Pro and Premium members will automatically have access, but if you would like lifetime access to this course, please contact [email protected] before the 31st of March 2020.