CakeFlix Business Boot Camp January 2021
***BOOT CAMP HAS NOW ENDED. NEW DATES WILL BE RELEASED VIA OUR NEWSLETTER***
Do you need to kick start your cake business?
Needing to find your cake or business direction or mojo?
Want a positive direction for 2021?
Then this course is for you...
DO NOT waste your time or ours unless you are fully committed to setting and achieving inspiring goals.
If you are not prepared to give at least 4 hours a week for 8 weeks, then DO NOT subscribe to this course. There is no magic sparkle dust to make your business a success, it takes the right plan followed by the right actions. How many of us have bought a book with the intention of gaining the knowledge within, but never get around to reading it all? We all want the fast and easy track to success, but it does not exist. As every successful business owner will tell you, it can be a long hard and often bumpy road, but those with desire, stamina and the right plan will reap the rewards.
The following subjects will be covered:
Setting key SMART business goals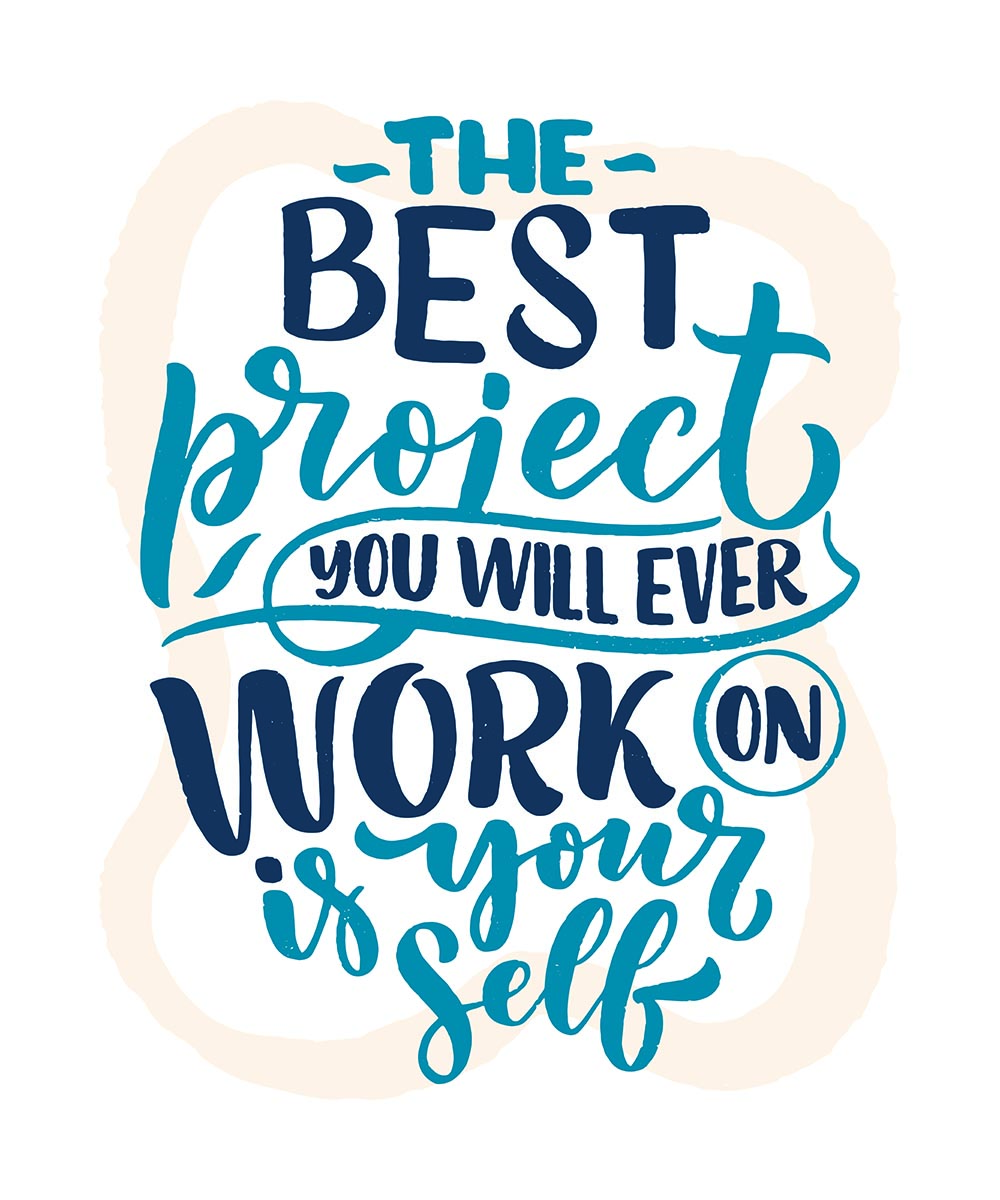 Preparing the business owner's mindset (mojo)
Pricing
Does your brand fit your goals? Photography, website etc
Setting a Marketing Plan to achieve those goals
Hosting appointments and exhibiting at wedding fayres
How to overcome the top 10 cake business owners' mistakes
Taking Action and sharing success
The course will be hosted by David Brice who is a qualified Business Coach and NLP Practitioner along with Paul Bradford. Paul has been granted the coveted Disiples de Escoffier Award. In his time he has hosted literally thousands of client wedding and cake consultations and hundreds of wedding and trade shows. He managed to get his consultation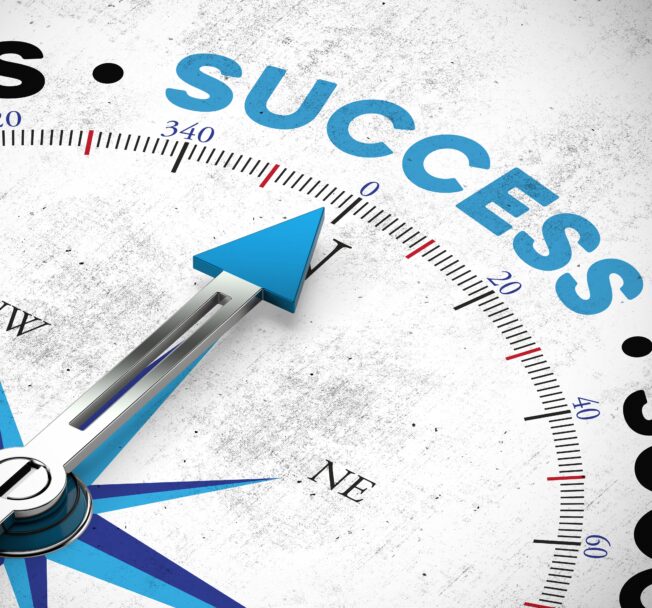 conversion rate to close to 98%. So, what were his secrets and how did he manage such high conversion? All will be revealed during the course and you will be able to put into practice the techniques Paul used. He would never class himself as a sales person, but he knew exactly the right buttons to press in order to have the customers excited and keen to fill in an order form and pay a sizeable deposit.
Through the years, between them they have built a range of successful cake business brands, starting as a sole trader in 2002, then growing to 7 outlets with 35 staff. They have owned cake shops, a bakery and a very successful Cupcake Cafe Bar. Back in 2011 they created the first online cake decorating tutorial subscription site, this was ahead of Craftsy, Pretty Witty Cakes and all the others that followed.
In 2020 they launched the CakeFlix TV App, Caking all Over the World and CakeFlix Master. CakeFlix Master was a particularly proud achievement, being the very first externally accredited learning platform for cake decorators, with the Programme graded at 'A' Level educational standard. They know all about challenges, diversifying and success. If you want to get inside their heads, then this is the course for you!
8 WEEKS CAKEFLIX BUSINESS BOOT CAMP PRICE 
Pro Members get complimentary access as the presentations are delivery via our PRO MEMBERS FACEBOOK GROUP.
Personal coaching during Boot Camp with homework follow-ups and direct access to the tutors is available by completing the form below. Personal coaching starts at £149 for Pro members.
Places are strictly limited and on a first come basis.
Registrations will be confirmed within 72 hours.
The invoice (where applicable) will be issued on acceptance to the course. This must be paid within 72 hours of issue to ensure numbers are closely managed.